Brawn AND brains? We like!
Some people make the unfair assumption of reality TV stars that while they ace things such as personality, style and that ever-elusive *star power*, most aren't particularly…skilled in the academic department.
Yet it seems as if Scotty T has smashed that stereotype – as he's revealed that when he was a young pup in further education, he scooped up FOUR A Levels!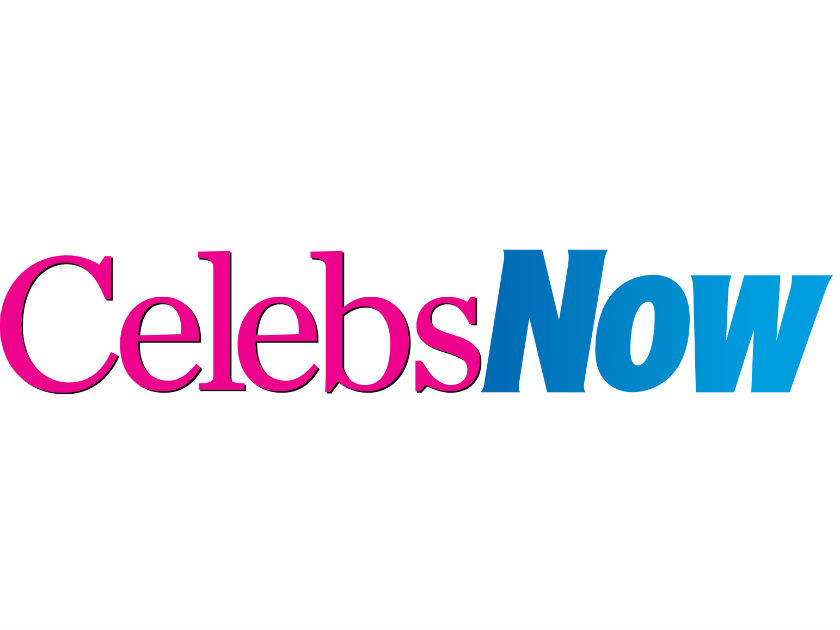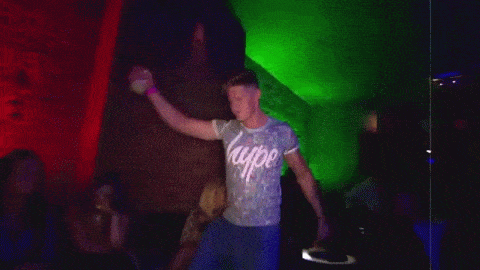 Read: All the Latest Celebrity News
Through social media, the Geordie Shore star has recently revealed himself to be quite the commentator on the nation's current affairs – even dedicating a day back in June to the events surrounding Brexit!
So it came as no surprise when on Thursday morning (18th August), he doled out some advice to those awaiting their AS and A Level results:
'Remember, when they say if you fail today you can just go on an mtv show.. Well I've got 4 A-Levels so that's a f*cking lie.. Good luck', he tweeted to his 1.6million followers.

FOUR A-Levels? Very impressive, Scotty!
Clearly, this wasn't a fact very well known by his fans, as plenty expressed their shock, and a renewed admiration for him.
'Do you know how much better looking that makes you?' replied one user, while another approved of his ability to mask his smarts with his hijinks on Geordie Shore: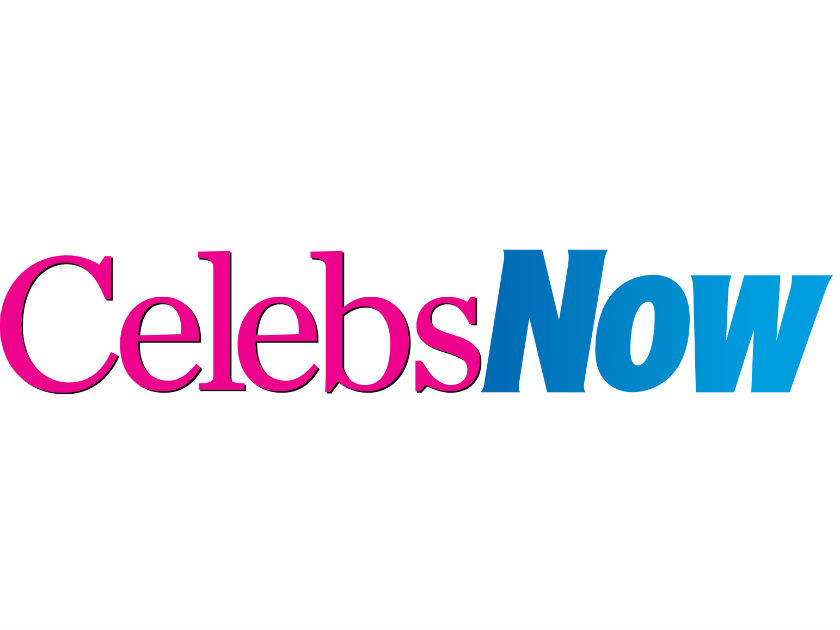 He's not the only one of his Geordie gang to have proved their braininess: Vicky Pattison studied Drama at Liverpool John Moores Univeristy, and Nathan Henry began a degree…but ended up dropping out when he discovered his love for partying and his grades sank.
However, 28-year-old Scott happened to leave out which A-Levels he got qualifications in – leading to a whole load of jokes about what he really qualified in:
'A-levels in what? Bucking, hair, weight lifting and style?' said one sceptical fan, while others suggested 'piping' and 'rodgering girls'. Hmm.
What's the truth, Scotty?!
Let us know about your A-level experiences @CelebsNow!
Perhaps Scotty got an A-Level in friendship – as he's the best at being buddies with Gaz Beadle! Watch them playing Mr & Mr below: