The Geordie Shore star has faced a fierce backlash from fans
Scotty T is known for pushing the boundaries for behaving appropriately – especially when it comes to Twitter.
However, the cheeky Geordie Shore lad's luck may have run out, as he has received immense backlash for a Tweet sent from his account, directly after the tragic explosions at the Ariana Grande concert in Manchester  – yet he now denies sending the message and claims his account was hacked.
More: Ariana Grande speaks out after blast at her Manchester concert leaves 22 dead in suspected terror attack 
Read: All the Latest Celebrity News 
Celebrities and members of the public alike have taken to social media in the wake of the tragic event on Monday evening (22nd May), which has killed 22 and injured over 50 people.
One of these appeared to be Scotty – but the message that appeared on his Twitter account appeared to make light of the situation.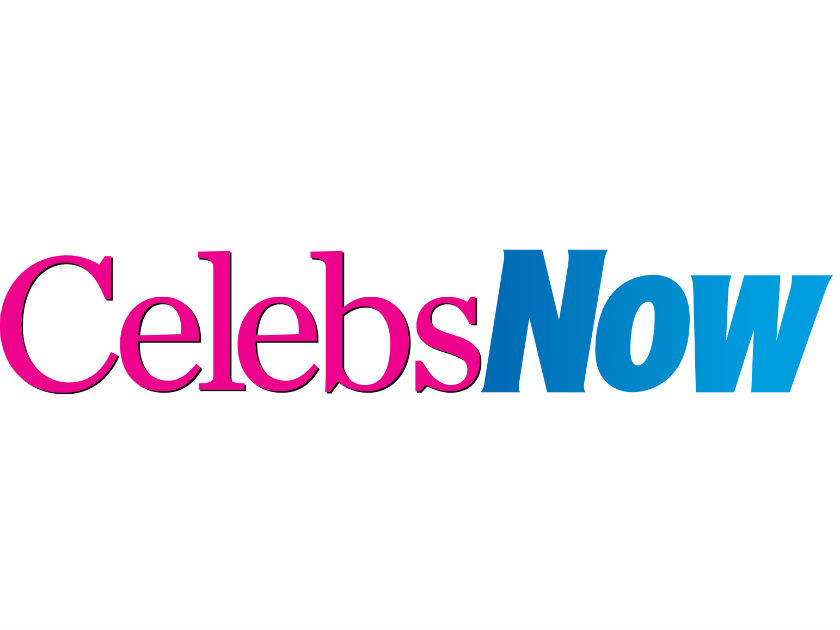 'Thoughts going out to all the victims and their familys in Manchester right now and you @ArianaGrande!! #fancyacuddle' (sic) read the controversial message.
If there's ever a time not to try to flirt with someone online, it was most definitely that moment… Scotty's followers were not shy in voicing their disappointment, calling his words 'insensitive', with some even going to the extent of calling him 'scum'.
However, the 29-year-old has since fired back, and has strongly denied writing the message.
'Hi apologies to anyone offended last night
'My Twitter was hacked.
'Anyone who follows me knows I would not tweet anything so disgusting'.
More: Is Scotty T quitting Geordie Shore to have BABIES? 
Since Scotty often makes posts that make his fans gasp, some aren't too convinced of his 'hacking' excuse:
'Never seen a worse lie in my life, you absolute helmet', writes one, while another has responded with: 'It's exactly like something you'd say, Scotty NeeBrain. Shameful.'
Oh dear. Either Scott needs to keep a better handle on his passwords, or should think before he Tweets in future…