Oh Scotty...
Scotty T is usually the man to go to for a witty reaction to world events on Twitter and he hasn't let us down with his latest Celebrity Big Brother observation.
The Geordie Shore star – who has thankfully returned to the social media site after quitting it last week – shared his thoughts on Marnie Simpson and Lewis Bloor's steamy shower antics and was amused by Marnie's description of the encounter in the Diary Room.
Celebrity Big Brother viewers shocked at toilet antics
A flushed Marnie said: 'I just had the most romantic shower of me life.
'I normally would not shower with someone until I've been in a relationship with them for like well over a year, if that.'
And despite Marns suggesting it was all very innocent, Scotty had other ideas.
'When giving some one a blowy in the shower becomes romantic,' the 28-year-old joked on Twitter.
https://twitter.com/ScottGShore/status/762944427564335104
Scotty's amusing analysis of the moment seemed to make his followers chuckle too.
'creased,' one fan commented, whilst another simply wrote: 'hahahahahahahahah'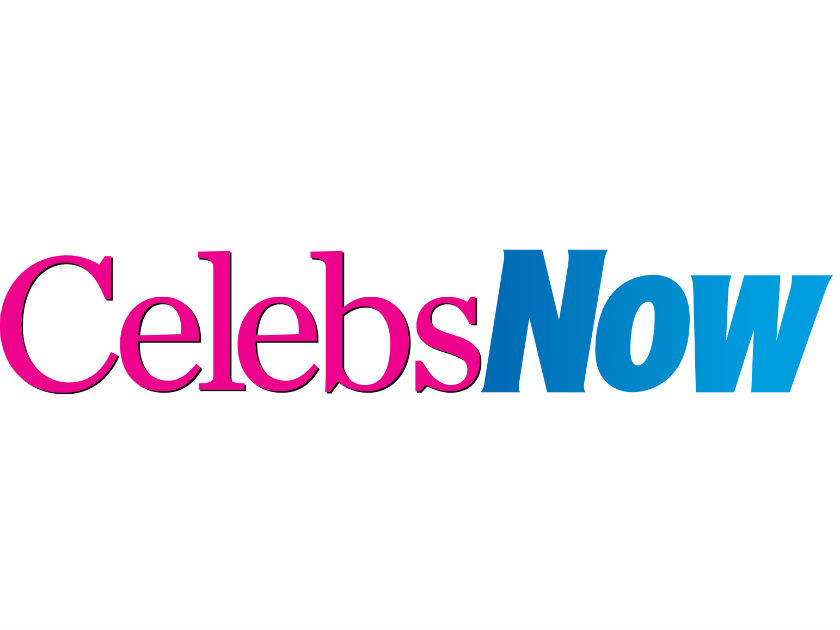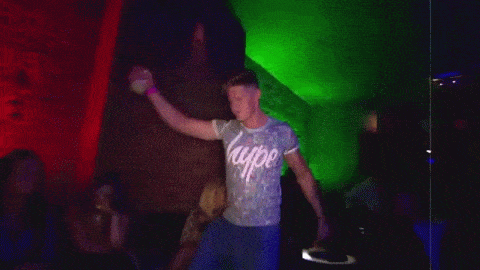 Lewis and Marnie's steamy moment certainly got viewers talking about what exactly they were up to, especially given that at one point Marnie's bum could be seen at the bottom of the frosted glass as she appeared to be kneeling on the shower floor.
The Geordie Shore lass insisted during her Diary Room confession that she wouldn't go all the way with her new love interest in the house though.
'I was so shy and so nervous,' she said of what had happened.
'Nothing would ever happen. I would never ever do anything more than just shower with him or have a little kiss and blah blah.
'It was nice that we've done that. I've never had a boy treat me the way he treats me and I feel so lucky. He at the minute is perfect.'
Scotty – who won CBB himself earlier this year – seems to be a bit more sceptical though and has been offering lots of wry observations on the latest series…
PLEASE don't ever leave Twitter again, Scotty.
Anna Francis