No Geordies allowed
This series of Celebrity Big Brother has seen a return of some of our all-time favourite, and most memorable contestants. We have Spencer Pratt and Heidi Montag to grind everyone's gears; James Jordan to stir the pot; and now, we even have Jedward for… nonsense and a guaranteed laugh.
But rather notably, this series is missing an injection of some Geordie spirit. Despite having both won the show in previous runs, Scotty T and Charlotte Crosby were not invited back to compete in All Stars vs New Stars.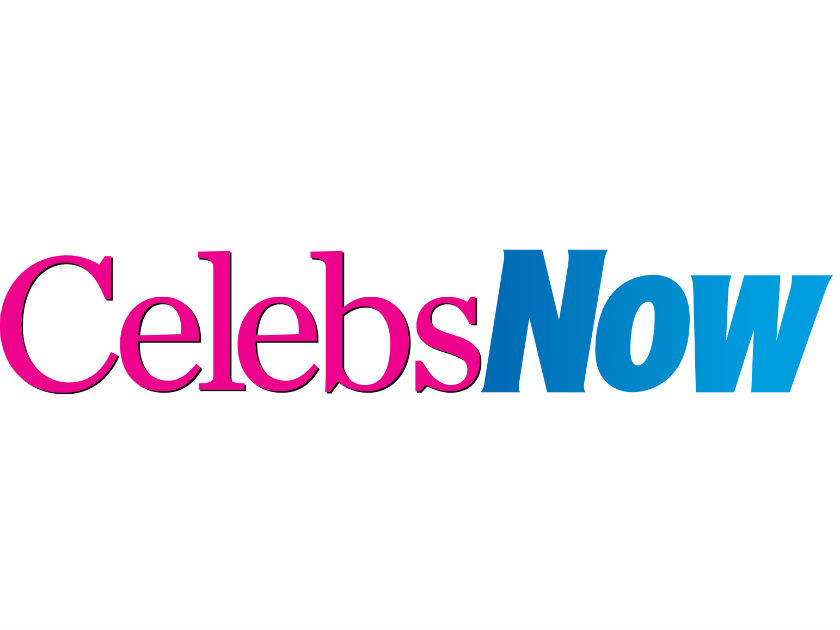 Though the reason for this decision hasn't officially been revealed, Scotty has revealed his thoughts on why he and his former Geordie Shore castmate weren't invited back…
More: Geordie Shore at war! Marnie Simpson has a shocking response to Marty McKenna's claims that she's 'pure evil' 
Read: All the Latest Celebrity News 
Cheeky ladies' man Scotty took part in last winter's eventful series, and went all the way to the top, emerging as the winner after beating Stephanie Davis into second place. However, this accolade doesn't seem to have been enough to warrant an invitation to 2017's show – and he's explained the reason for it in true Scotty fashion.
Going through the names of the contestants in a segment for MTV News, he voiced his thoughts on his exclusion from the group, saying:  'You'd need Scotty T man.'
Then, referring to his love for attention from members of the opposite sex, he said: 'That's why they didn't put me in, they were afraid!'
So according to Scotty T, the reason he was shunned from this run of CBB is because he's too darn randy.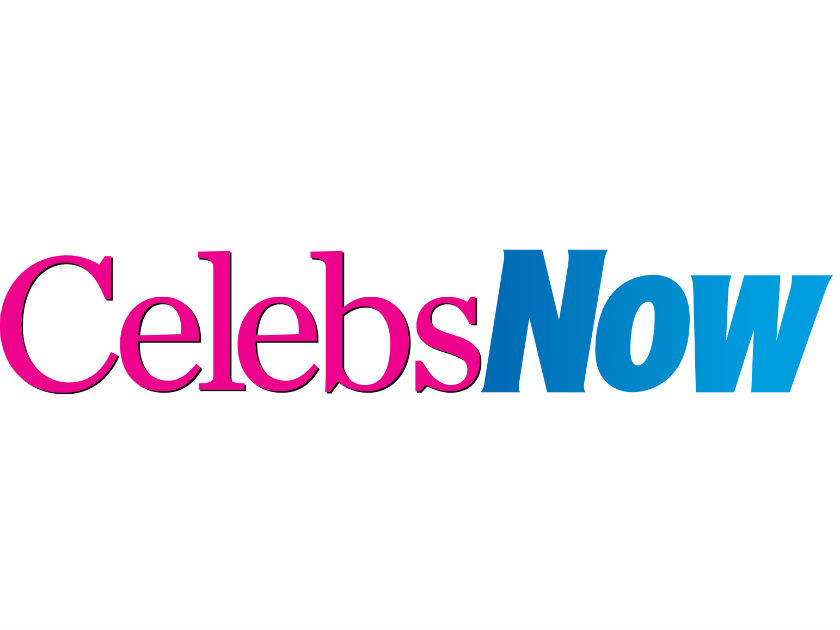 His last stint in the house saw him engage in some saucy moments with both Megan McKenna and Tiffany Pollard, so he may very much have a point.
As for Charlotte, however, we're all still pretty much in the dark – but according to Scott, her sexual desires are just as voracious as his, and claims she wasn't asked back 'because she'd be f***ing all over the place.'
Blimey!
Once you've won a competition, there's no point going back, right? So our advice to the Geordies still at home is to sit back, enjoy your victory, and continue tuning in with the rest of us. Besides – there's always I'm A Celebrity if you're looking for another challenge…