It's just #banter
Scotty T knows a thing or two about reality TV, having won the good series of Celebrity Big Brother this year and finding fame on Geordie Shore. So it's only right that he gives his advice to Ex On the Beach stars on how to get to the level he's on.
Hence why the 28-year-old wrote a list for the girls and boys of the MTV show to follow if they want to get famous. Surprisingly, one of the stars of the show, Holly Rickwood, took issue with it.
Some of the helpful suggestions include 'defend sucking multiple c*cks by saying it's a TV show' and 'Go to the opening of an envelope'.
Ex On the Beach star Holly Rickwood replied: 'Apple doesn't fall far from the tree. Maybe you should include this in your lads one' and attached is the Newcastle lothario's Kim Kardashian parody pic.
READ THE LATEST CELEBRITY NEWS
A fan wrote back: 'Seem very defensive @hollyrickwood .. I guess the show has made you as "famous" as you'll ever be'
To which she replied: 'Just think he's a massive hypocite isn't that how he became 'famous''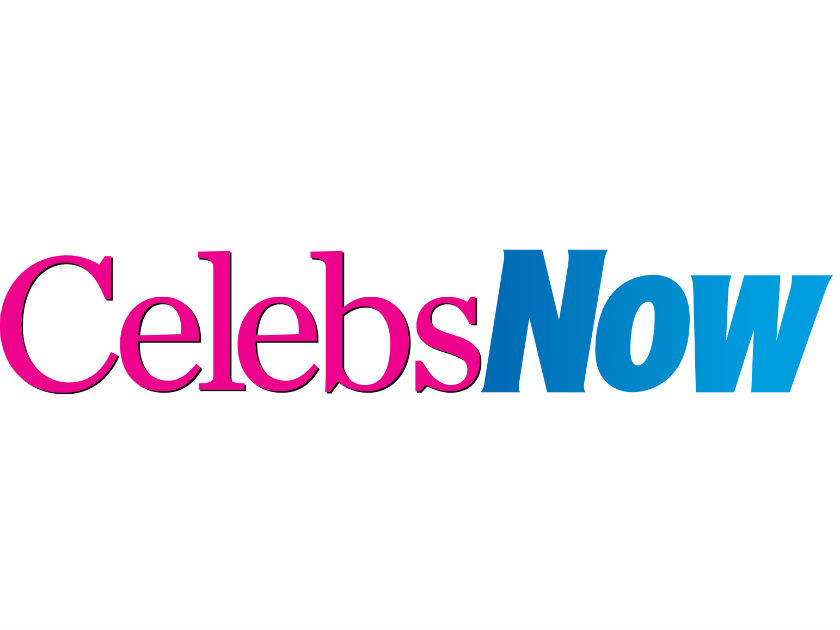 Puzzlingly, Scotty T replies: 'I'm not famous kid #AWKS'
Well, he is, but it's nice that he's a bit modest.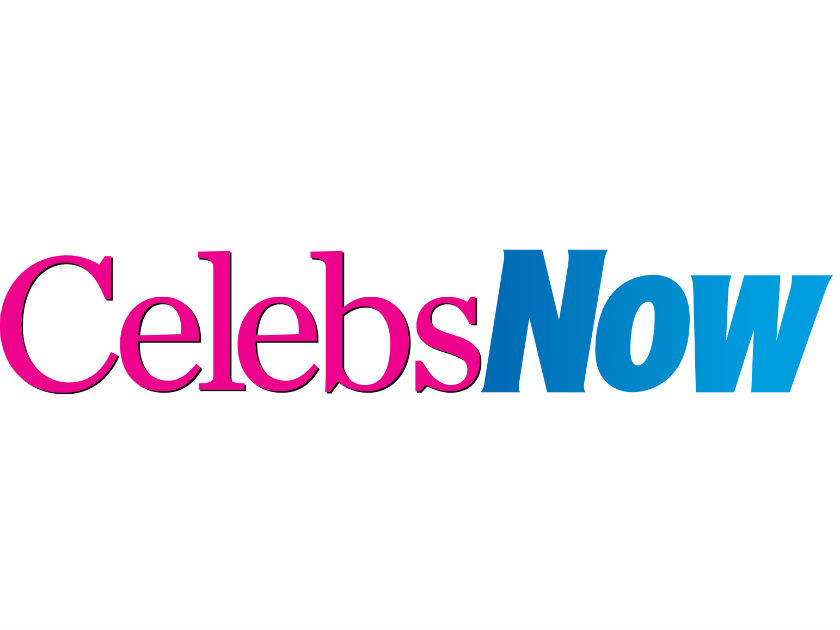 MORE: Holly Hagan wants back on Geordie Shore just two weeks after quitting!
But don't worry, Scotty T is an equal opportunities provoker and has a handy list for the lads as well.
Meanwhile, Love Island's Sophie Gradon tries to call Scotty out…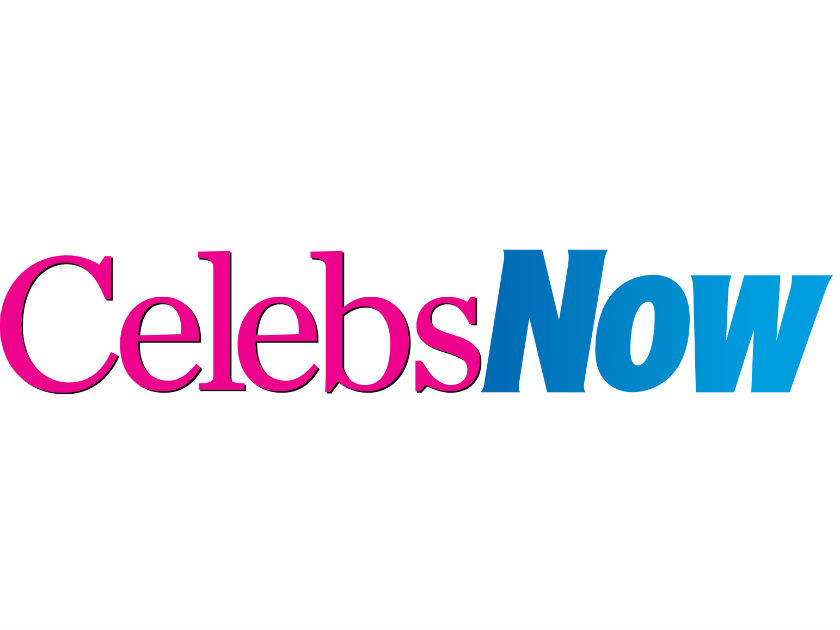 Aaaaand failed…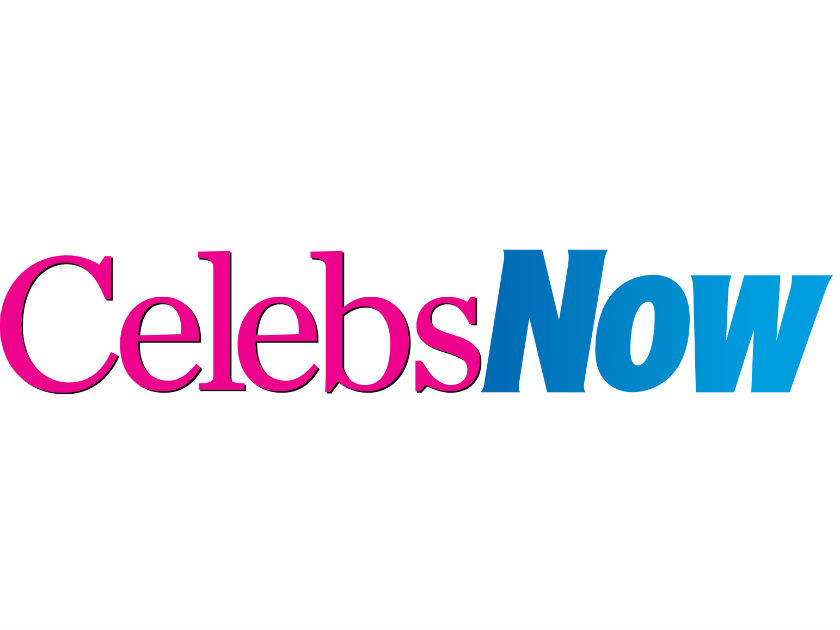 They include 'Retweet every tweet from every 2/10 saying you're their favourite even though we didn't even see you in the Ep' and 'Go to the opening of a sweet rapper'.
We can officially say: he's not lying.