The house were left chocolate cake-less
Gemma Collins is something of a Queen when it comes to strops, so imagine the reaction if someone dared to ruin her birthday.
Well, bad luck for the ex-TOWIE girl, because she's got the whole house against her for the most recent secret task. The housemates were set to mark her 34th birthday by doing everything they can to ruin the big day.
In tonight's show Scotty T will act as many viewers have wanted to during this controversial series of CBB: he throws her birthday cake across the garden.
Her literal, real life birthday cake. Shattered across the garden by one throw from the Geordie lad.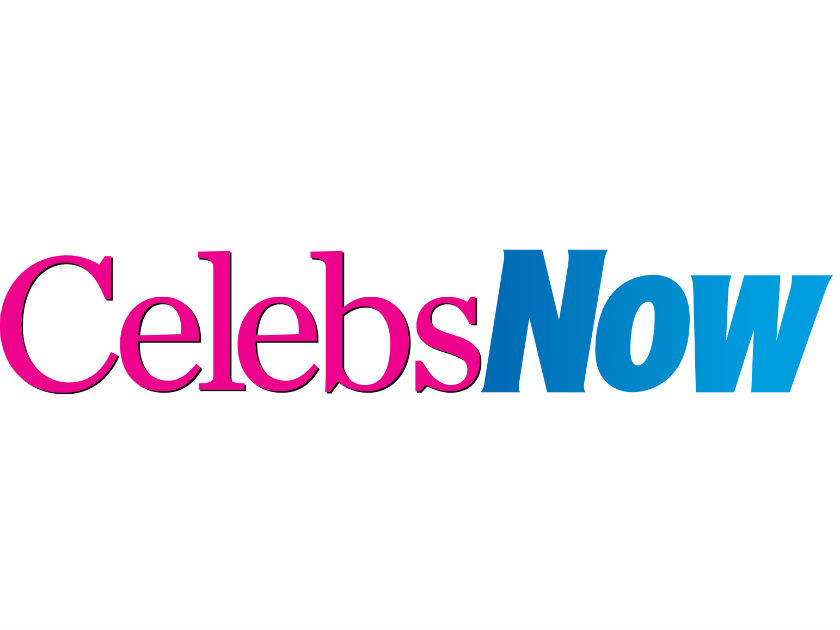 READ THE LATEST CELEBRITY NEWS
After several failed attempts to light the cake, the housemates gather in the garden and Scotty T makes the snap-decision to hurl it against a wall.
Everyone gasped. Tiffany Pollard screamed: 'What the f**k is wrong with you?'
GC obviously had no idea what was going on and mutters: 'Everyone's gone mad,' as she looks at the scattered remains of her birthday cake on the floor.
But the Geordie Shore star probably thought he took the task a bit too far, so explained: 'It's an absolutely s**t cake and I'm gonna bake her a better one.'
Other people's sabotage attempts included Tiffany Pollard – in classic Tiffany fashion – delivering a birthday speech, in which she spoke only about herself. Amazing. Stephanie Davis and John Partridge obviously took inspiration from Scotty T and started a food fight with birthday food.
Gemma Collins has been at the centre of nearly every controversy this series – even pitching in to former enemy-turned-sort-of-friend Stephanie Davis' love life by telling her that outside-boyfriend Sam Reece was using her for fame.
MORE: CBB viewers accuse the show of FIXING in favour of Gemma Collins
So maybe this is just a bit of catharsis for the CBB viewers. Bless, let's hope the rest of the birthday turned out all right. Hopefully she told Big Brother to shu'up.
WATCH: The changing body of Gemma Collins
@TomCapon