Scotty T - or 'Shady' T?
Along with their shameless party antics, a dedication to having a non-stop fun time, and the sheer entertainment value of seeing how they all handle themselves in their (frequent) arguments, one of the best things about Geordie Shore is the fact that they all seem to genuinely love each other as one wild family.
However, Scotty T has alluded to a some sort of division between the group – as a recent chat reveals his thoughts that some of the newer members are not all the way themselves on the show, deeming them 'false'. Oh dear!
More: There's a SECRET member of Geordie Shore that you don't know about…
Read: All the Latest TV news
Despite not being an original cast member, Scotty has made himself pretty much indispensable since joining the cast in 2012. However, it seems as if he's unimpressed with the actions of some newer members of the gang, as it has changed the nature of the show.
'I enjoy filming still but the way things are set out it feels as if, I feel a lot of people I work with are just thinking about what they're doing,' he said candidly.
'They're like trying to act it and it's pointless,' he added. 'But apart from that it's the best thing ever, like being in that house is mint.'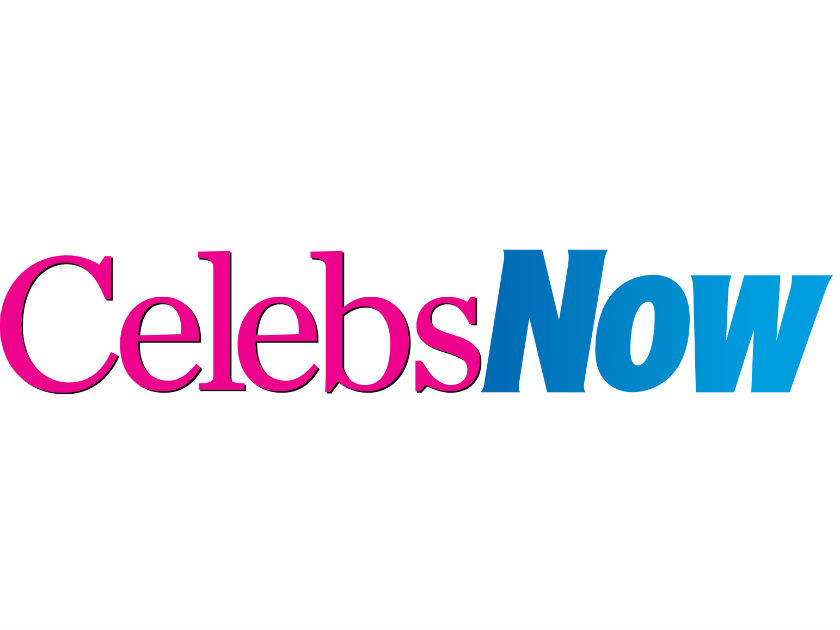 Awkward! But Scott wasn't finished there – as he then went on to reinforce his point about the newbies to The Sun:
'Geordie Shore isn't false, some of the people are. And it's the newer ones.'
Yikes! By new members, Scotty could be referring to a number of folks: Chloe Ferry and Nathan Henry, who joined in 2015 (Series 10), and 2016 recruits Marty McKenna and Chantelle Connelly – who has already left the show.
Oh dear – could this be a sign of serious friction between our favourite fun time peeps? And Scott, 28, isn't the only long-time Geordie to have expressed their frustrations with the show recently. Earlier this week, it was claimed that Holly Hagan had 'quit' the show, while Gaz Beadle has professed to leave the show by the time he turns 30.