Has the Geordie/Jodie battle finally come to an end?
Over the past week or so, Jodie Marsh has made herself quite a few enemies in the reality TV world after hitting out at cast members of Geordie Shore and Love Island.
Though it began on Twitter, Jodie took it a step further by lashing out at Scotty T and Aaron Chalmers in a magazine on Tuesday, claiming that their attitudes towards women are worse than a certain current US president.
Now, Scotty has taken the war of words right back to where it started – the internet – and has given his final word on the situation with an official statement. Oo-er…
More: Jodie Marsh BLASTS Scotty T and Aaron Chalmers in sex row 
Read: All the Latest Celebrity News
Geordie Shore ladies' man Scott was described by Jodie as someone who is derogatory towards women, and deeming the way that he and Aaron address women as 'worrying':
'Donald Trump is vile, but these boys are worse. They make it seem like it's OK to verbally abuse women and suggest that they're only good for sex.'
Yikes. Unsurprisingly, he wasn't too thrilled at the comparison to the controversial American reality star – so on Thursday (2nd February), he took to Twitter to give one last shutdown to former glamour model and bodybuilder Jodie, with a 'press release'. Natch.
'Scott thinks it's comical that some one like Jodie is using him for press,' the statement began.
'Scott has been an advocate of all sexes and races and is a champion for sexual diversity amongst his followers..
'His team is made up of strong women and diverse cultures, its an embarrassment that Jodie is goading reactions then making slanderous claims'
Scott, 28, concluded his statement by claiming that Jodie's words stem from her feeling 'insecure' about her career.
'Never once has Scott noted women are good for one thing, some of the most influential people in Scott's career have been the most powerful women in Press and TV. We would attribute this to Jodie's insecurities as a dwindling career comes to a bitter end'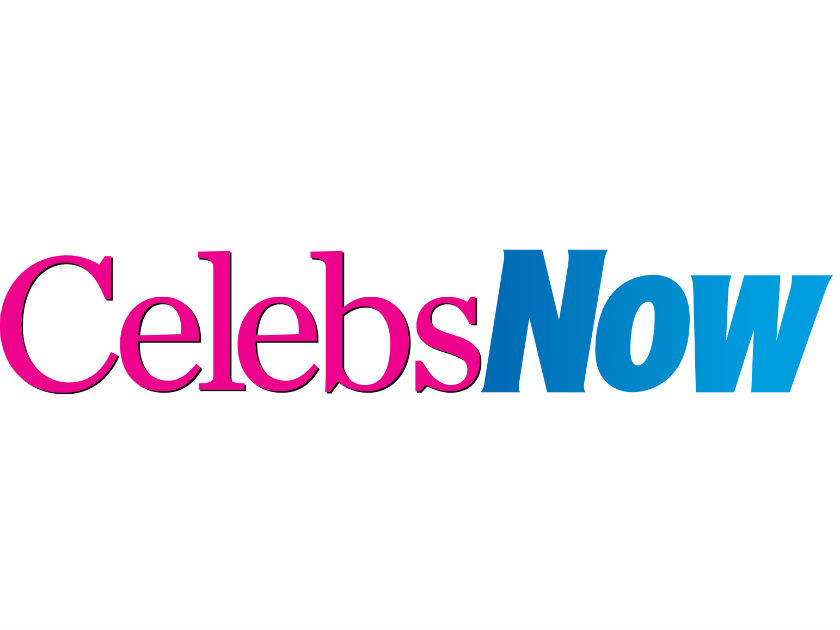 Well, it seems as if his feelings are very clear! At the time of writing, Jodie had not responded – but something tells us that after a slamming like this, it won't be long before she's back to defend herself…