Scotty T is taking his 'chopper' to join the famous male glamour show - eek!
Geordie Shore fans listen up, cos this news is proper mint! Scotty T has only just been crowned the winner of Celebrity Big Brother, but he's has wasted no time in planning his next venture.
The gorgeous Geordie has revealed he's been snapped up to join the line up for the famous male strip group Dreamboys. Yes, Scotty T and his famous chopper will be showing his best moves on stage with a whole load of other hotties!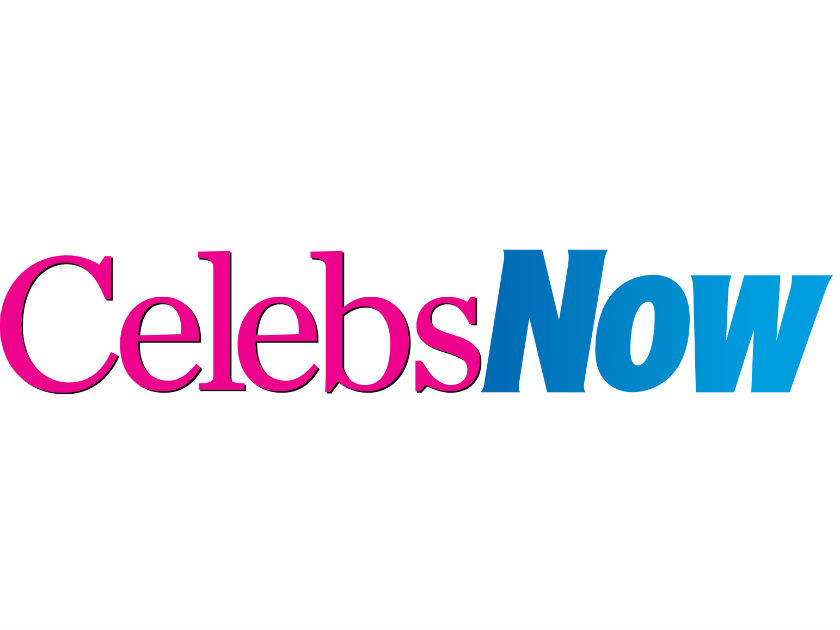 Sadly, if you're into that sort of thing, Scotty 'isn't scheduled to get officially naked' according to the Dreamboys spokes person, but they tend to just flash their bums and go down to small boxers.
We reckon Megan Mckenna will be wanting front row tickets? Or Caroline Flack perhaps, who admitted she'd also like a slice of his chopper…
The CBB champion will be joining the line up in April, as it tours across the country. He managed to keep up his fitness regime up whilst inside the house, squeezing in exercises such as press ups and push ups, so his abs will be drool-ready for the show.
Well, he will if he has a couple of nights off from getting mortal of course. No doubt he burnt a few calories when he tried to hump Tiffany Pollard too!
Scotty T isn't the only Geordie Shore star to be signed up for the tour. Gaz Beadle will also be re-joining the rest of the Dream Boys too, for the second year running.
He will be performing on the second half of the tour, while Scotty will be shaking his booty on the first half of the dates. Unfortunately we won't be able to see them strut their stuff on stage together, as they are performing separate tour dates. Boo.
The battle is well and truly on for who's shows will sell out the quickest. Wey- aye, man!
Get your tickets here…www.dreamboystour.co.uk
'WATCH: THE GEORDIE SHORE LOT CELEBRATE NATIONAL ORGASM DAY!
Rose Adams/@roseami1