Apparently they 'slid into each other'
There's some images that we'd rather not think about. Not now, not ever. And one of them is Scotty T 'sliding into' Made in Chelsea's Georgia Toffolo. But apparently that happened according to the Geordie Shore's self proclaimed 'Turbo D**k'.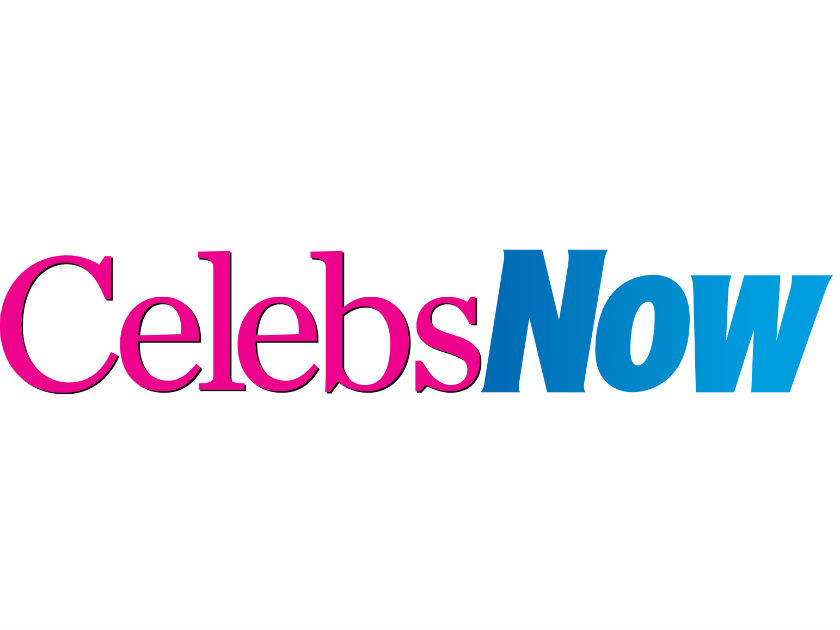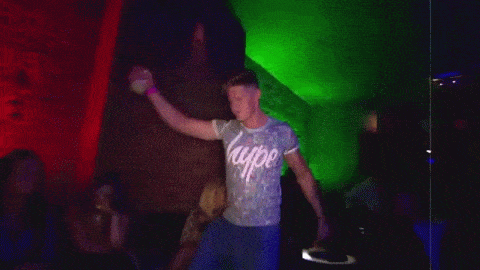 But no, not in the physical sense, we're glad to say, he was only talking about a social media hook up.
PHEW!
So, 'how did this unlikely coupling happen?' we hear you ask.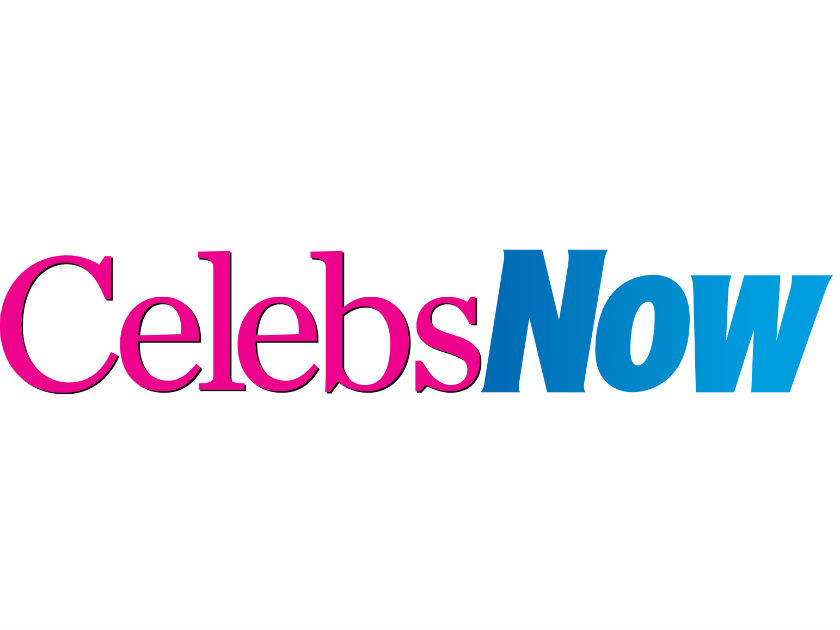 Well, according to 30-year-old Scotty T there are a whole host of celebrity women queuing up to get a piece of him and once, when he was down in London, none other than Queen of the I'm A Celeb… jungle, Toff, slid into his DMs.
Asked if he'd received naughty direct messages from any celebrities, Scott – who fronts MTV's Just Tattoo of Us – told The Sun: 'There's loads. I've been in London before and Toff slid in my DMs and I slid right back. We sort of slid into each other's. There's a couple, there's loads.'
Well they do say posh girls like a bit of rough, don't they?
It worked out so well for Millie Mackintosh and Pro Green after all…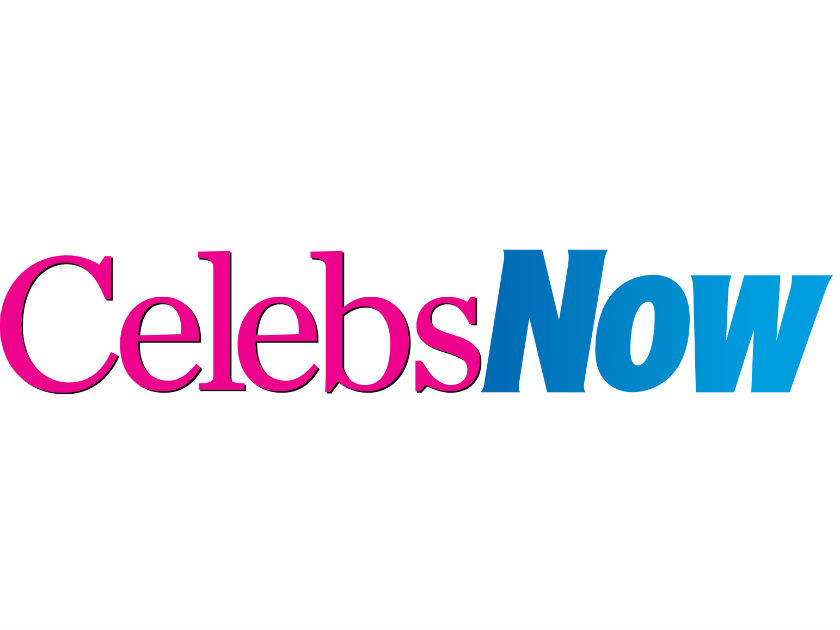 SCOTTY T SLAMS 'CLOWN' STEPHEN BEAR AFTER HIS JUST TATTOO OF US DEBUT 
But it seems Scotty T may have his eyes set on one very famous and newly single lady instead…Miss Katie Price.
Of course, there's been talk that these two have done the deed in the past – which they both deny – but now that Katie's back on the market after 'dumping' third husband Kieran Hayler, it seems Scotty is locked on.
He said: 'She's got a fanny ain't she? Because that's apparently what I do. No, yeah, I would. I'd slide into her DMs.'
Oh, he's so charming isn't he?!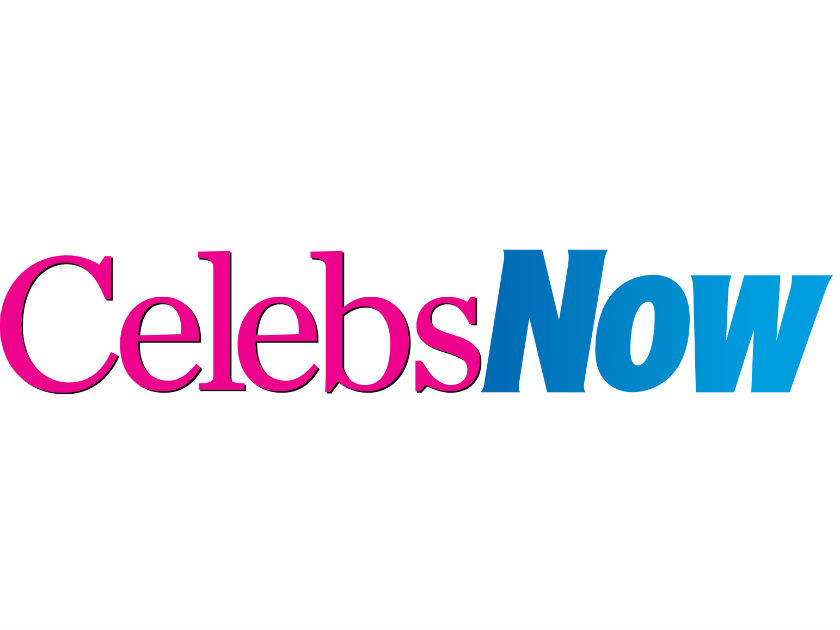 He may have a fight on his hands though, as Katie has recently been spending time with another reality star instead. A bloke called Kris Boyson. The pair enjoyed a romantic trip to Bruges for her 40th after footballer Shane Duffy apparently kicked her to the kerb.
Knowing Scotty T though, he'll still, most definitely, crack on.
Watch this space….