No hanky panky for Katie Price and Scotty - phew
Scotty T has opened up for the first time about that surprising encounter with Katie Price earlier this month.
The Geordie Shore star and the married Loose Women panellist hit headlines in early October when paparazzi caught them entering a hotel together, after spending time in Scotty's car.
Though Katie has been very adamant that there are no problems whatsoever in her marriage to Kieran Hayler, Scott has remained schtum on the situation – until now.
More: Scotty T reveals ALL about his pregnancy 'scare' with a one-night stand
Read: All the Latest Celebrity News

Speaking to The Sun on Wednesday (19th October), 28-year-old Scott came clean about what really went on – and happily, it was nothing naughty in the slightest.
'I know I'm bad, but I'm not that bad. I don't sleep with married women.
'If she was single, aye, you never know!'
Oh Scotty…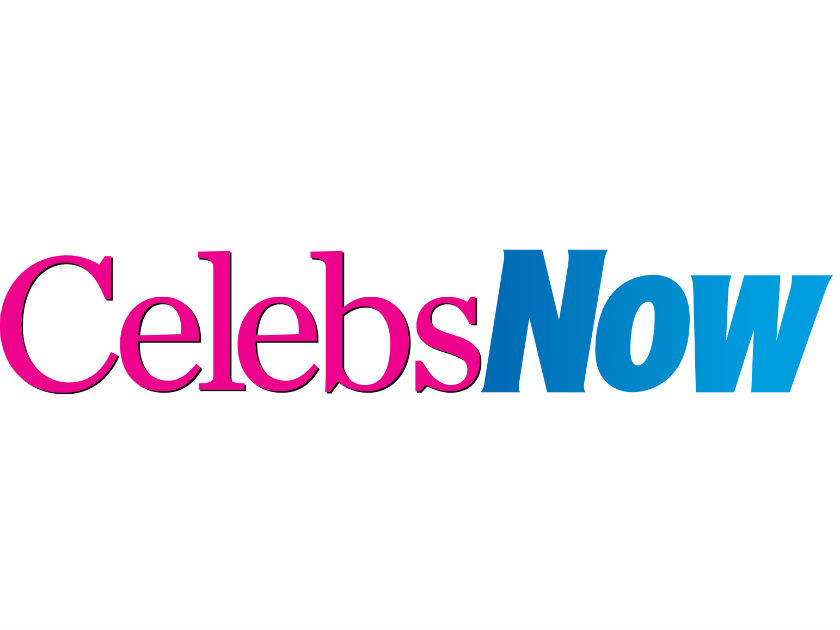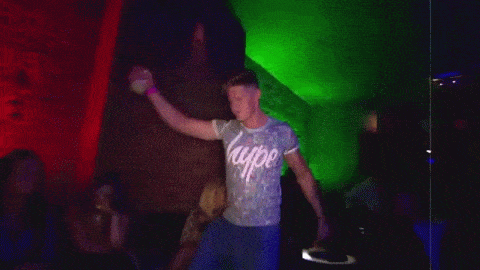 Explaining the reason for their meet-up, it seems that all Katie wanted was to keep up her golden complexion….it was all to arrange a tanning session.
'She had a show on at the Hilton and she was like, "I really need a sunbed in Newcastle."
"And my mate Sam Jones owns a salon called Longlox, and I took them there because I know it's private and there's only one sunbed and it literally blows your face off.
'So I thought I'd take them there because I can get it for free, there's no one there, it's chilled out. I took them there, her and her pal, and then I took them straight back.'
Unfortunately, they were both running late – so he ended up asking to change in Katie's room before a personal appearance in Blackpool.
'I got changed but she was getting her hair and make-up done by her pals and her manager was in the room and stuff as well, and that was it.'
Well then – mystery solved! The lengths people go to for a good tan are endless.