Erm, TMI Scotty...
Scotty T knows Celebrity Big Brother's latest star Chloe Ferry pretty well – intimately well, in fact – and he's not afraid to let us know it.
The Geordie Shore lad has taken the opportunity to totally overshare on his co-star whilst she's in the house and has opened up on their previous sex-capades. As you might expect, it makes for pretty explicit stuff…
Is this the real reason Scotty T and Charlotte Crosby weren't invited back to CBB?
Talking about Chloe's flirting with Calum Best, 28-year-old Scotty says: 'She's probably gonna wanna bang Calum like, to be fair.
'God help the kid. Her b***-***s are like putting your d*** in a f***** blender.'
TMI, Scotty, TMI. It's not just her bedroom skills that Scotty has got strong opinions on either – he's also happy to admit that Chloe, 21, isn't always the best housemate.
'The girl is an absolute terror-dactyl,' he tells MTV. 'The best thing about living with Chloe is absolutely nothing.
'She's a nice girl and that like, but she's just absolutely crackers. A proper little disoriented rabbit on skittles.'
Chloe has already divided CBB viewers with her raunchy antics since entering the house over the weekend.
The Newcastle lass stripped off on her first night, flashing her boobs and bum to housemates in the process, and this led to some Twitter users calling her 'shameful' and 'vile'.
Some of the housemates have been irked by her shenanigans too and Scotty predicts she'll make a few enemies in the house.
The reality star explains: 'I think if she's gonna p*** anyone off it's gonna be that Coleen [Nolan], or that Austin [Armacost]. W*****. They just won't be able to handle her banter.
'No one really can. Honestly man, she's literally… when she gets drunk, she's just sheer evil.
'But she's got a good heart the girl, you know what I mean?  And hope she makes some good friends in there.'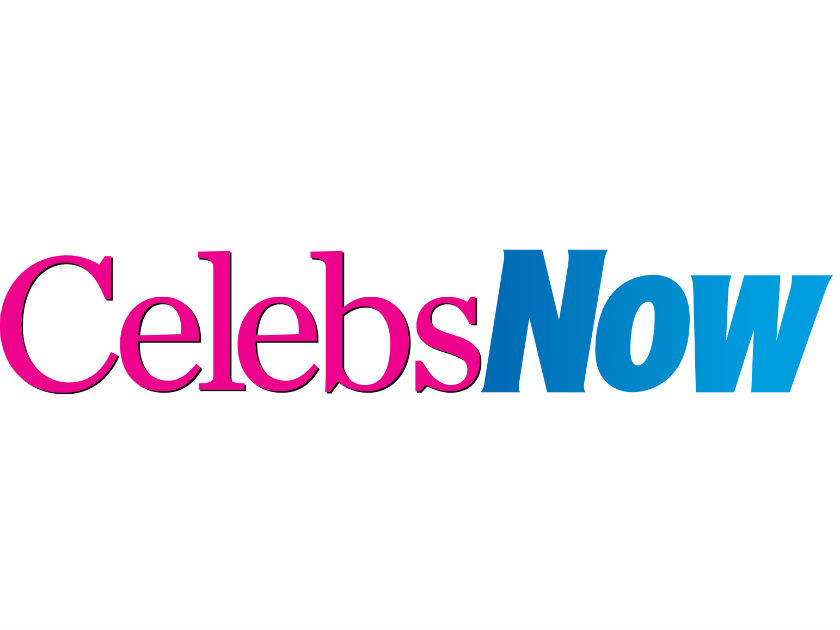 Scotty won the show himself one year ago and he admits he'd be thrilled if she followed in his footsteps by claiming victory.
'I don't even know what Chloe would actually do if she actually won – she wouldn't even know what was going on,' says Scotty.
'She probably won't even realise she's been in the house, man. She's that thick.'
He might just be on to something here as some bookies have already heralded Chloe as favourite to win – and whatever the result, it's definitely not going to be dull!