It looks like these boys are having a little too much fun
If you're a Geordie Shore addict – like us – you might have noticed these guys like to party. And we mean really like to party.
To be honest, after six years knocking back shots on the Toon we don't know how they manage to keep it up.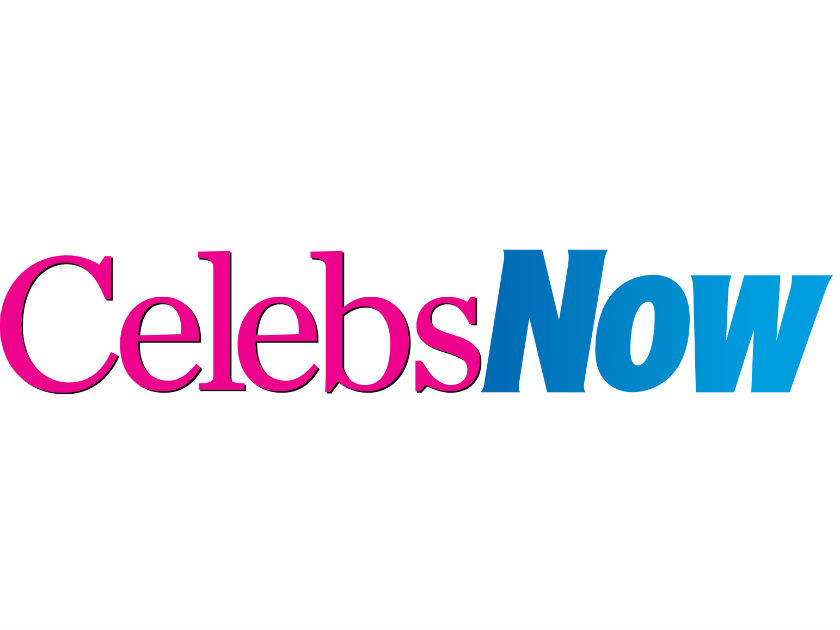 But now it looks like all that fun has got the better of reality star's Scotty T and Marty McKenna as they've reportedly been suspended from the MTV hit show.
Scott – who's been a favourite on the programme since 2012 – is said to have been kicked off the show last series for the exact same reason.
Read: All the Latest Celebrity News 
But just when we thought we'd got him back, producers are said to have banned him from filming the second half of the current series after he failed to tone down his hard partying ways.
A source told The Sun: 'Scott has been removed from filming as he has not followed orders to clean up his act. His behaviour on set hasn't improved and the producers had no option but to send him packing.
'He was suspended last series for the very same thing and was told to go and sort himself out, which he did.'
More: Geordie Shore's Marnie Simpson apologises for wearing 'racist jacket' after fierce backlash from fans
Before adding: 'But he is back at it again and they have had enough. They have banned him from filming the second half of the series.
And hot on his heels, new Geordie lad Marty is also said to be out the door for being 'just as bad if not worse than Scotty'.
'He parties hard and it can get too much at times,' a source told the publication.
But while Scott's future on the show is looking uncertain, there's a chance 21-year-old Marty could return as the insider added: 'Marty will more than likely come back again but for now they want him to take some time out to think about the way he's behaved recently.'
Let's hope these two can sort themselves out soon, because after Charlotte Crosby and Holly Hagan's dramatic departures, we don't think we can deal with any more.