The Geordie Shore star adds another name to the paternity drama...
Stephanie Davis' baby has already been at the centre of a paternity drama and now Marnie Simpson has added a shock twist to the saga.
The Geordie Shore star claims that her co-star Scotty T could be the FATHER of Steph's newborn son, despite the fact that Steph has always said her ex-boyfriend Jeremy McConnell is the dad.
'Is she pregnant??' Marnie Simpson confuses fans with new video
With Jez keen to find out the truth as soon as possible, Marnie says: 'I'm glad Stephanie Davis has safely given birth – and I can't wait for Jeremy McConnell to take a paternity test…Imagine if he isn't the father!
'I heard that Scotty T might be the dad! I reckon he's fathered a lot of babies he doesn't know about…'
Now that one we did NOT see coming! Scotty, 28, became mates with both Steph and Jez when they were all in the Celebrity Big Brother house together one year ago.
There's never been any evidence of them having a romance though, making Marnie's claim all the more unexpected.
And for the record, Marns thinks that Scotty could be a better candidate than Jez, 26, when it comes to parenting skills.
'He probably has kids in every country,' she writes in her Star magazine column. 'He's definitely not mature enough to be a dad, but he'd probably be slightly better than Jeremy!'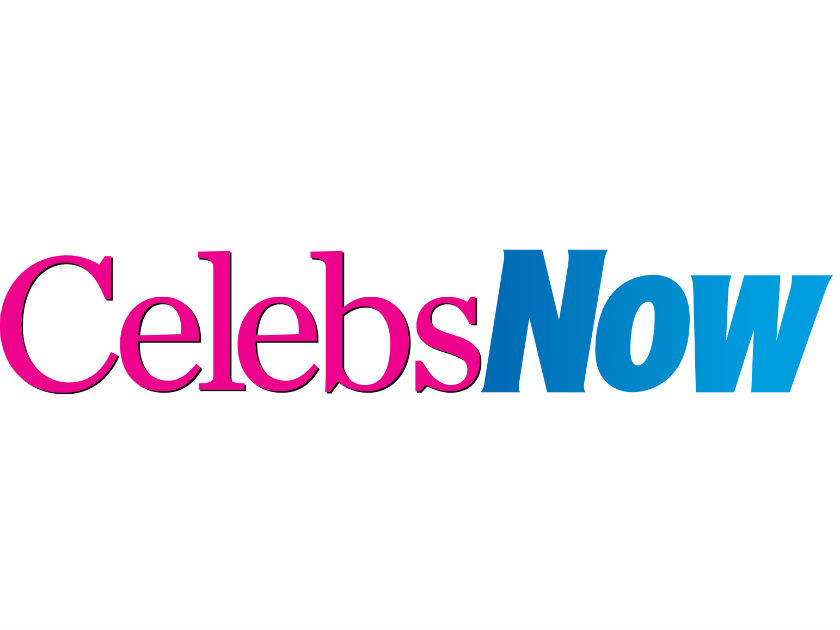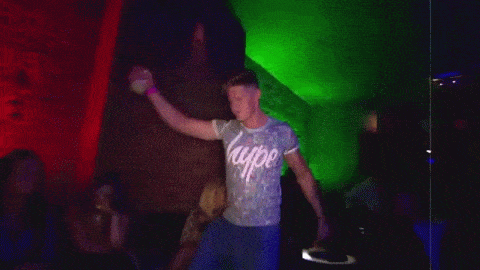 Blimey. There's been no comment from Scotty, Jez or new mum Steph, 23, about Marnie's bombshell as of yet.
It's not the first time recently that the paternity of Steph's baby boy – who was born on 13 January – has been questioned though.
Ex On The Beach star Joshua Ritchie caused a stir last week when he questioned whether HE could be the tot's dad.
'I slept with Steph nearly a year ago,' the 21-year-old told The Sun. 'I'm worried – she could be turning up on my doorstep with the baby any time soon.'
Gosh, will we ever find out the truth?