Wait, what?
Move aside Francesca Toole and Ellie Goulding, Scotty T has revealed his real dream girl and it's, uh, Nicola Roberts?
The Geordie Shore lad posted a picture of an article praising the Girls Aloud beauty's looks, and attached several heart-in-the-eye emojis. So sorry Ellie Goulding, the partying was good while it lasted, but there's someone else giving the Turbo heart-eyes emojis.
But the majority fans are confused because 30-year-old Nicola Roberts doesn't really seem like her type… as in, she's a real adult.
It looks like the 28-year-old is taking some tips from One Direction singer Liam Payne, currently in a relationship with Nicola's old bandmate Cheryl. Who can blame them – it was every straight boy's dream to get with a member of Girls Aloud back in the day.
READ THE LATEST CELEBRITY NEWS
And if the two do decide to go on a date, she can always crash at her bezzie Cheryl's house in Newcastle. She'll probably need some best friend comfort after a night on the Toon with the Geordie Shore cast.
All that tequila. Too much tequila and tashing on.
The best bit is that Nicola is single and ready to mingle after her split from boyfriend of six years Charlie Fennell in 2014.
MORE: 'I'm not a love rat': Gaz Beadle explains the Charlotte Crosby situation – and THAT Geordie Shore party!
So could the next Geordie Shore romance really be between Scotty T and Nicola Roberts? Imagine poor Nicola in the GS house…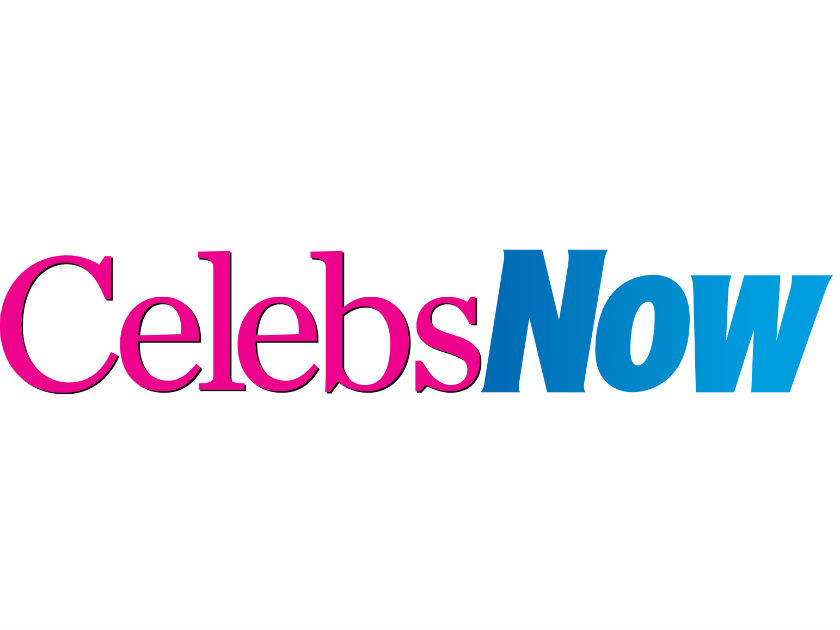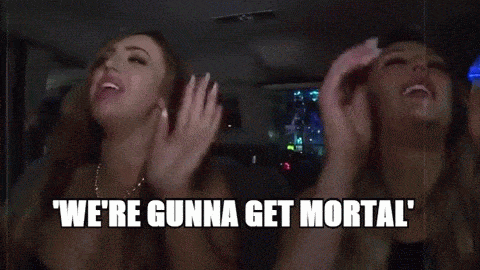 We'll just have to cross our fingers.
WATCH: Want to see what a REAL night out with the Geordie Shore boys is like? Well Now went on a bar crawl with them…
@TomCapon