We did NOT see this coming...
Geordie Shore's resident naughty boy, Scotty T might be known for his wild partying and *cough* charm with the ladies… but this reality star could be about to give all of that up after he revealed his secret desire to settle down.
Yes, really!
After five whole years of getting mortal with his pals in the North East – and the rest of the world for that matter – the Geordie veteran is ready to throw in the reality towel and retire at just 30-years-old.
Read: All the Latest Celebrity News  
And unfortunately for us, Scotty just turned 29 so we might only have 12 short months left of his outrageous antics.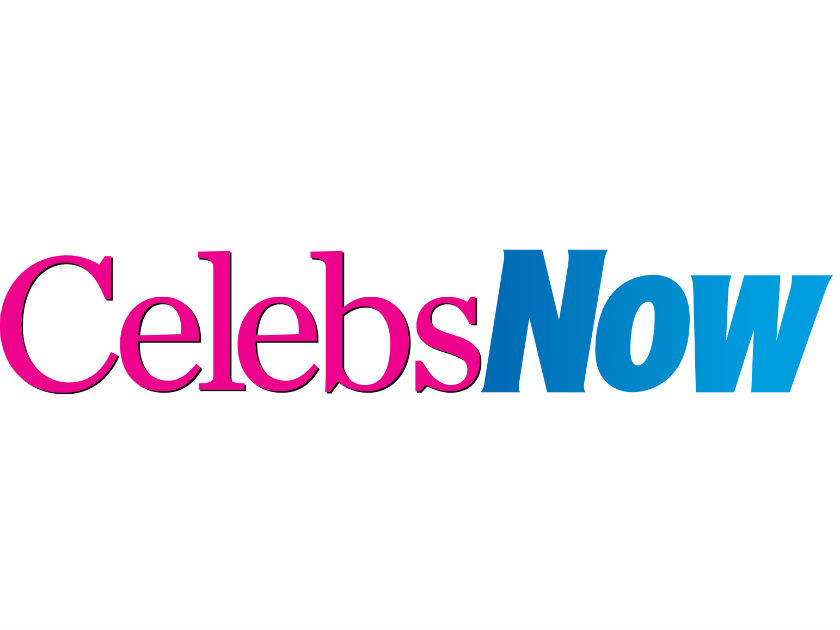 We feel you Aaron…
In an interview with Reveal magazine, the Ex On The Beach star was asked whether he'll be following in cast-mate Gaz Beadle's footsteps and giving up partying in the near future, to which the star replied: 'Absolutely. Actually I'll probably retire when I get to 30.'
What?!
And it looks like there's a very good reason for Scotty's sudden change of heart, as the CBB winner hinted he wants to start a family VERY soon.
More: 'She's perfect': Geordie Shore's Scotty T reveals he's found love and SLAMS 'rowdy' ex Francesca Toole
When questioned what's on his bucket-list before turning the big 3-0, the reality pro replied: 'Try and get myself in a good position financially. I might have kids in a year or two.'
Erm… we weren't expecting THAT from the self confessed 'top shagger'!

So who's the lucky lady Scott's planning on settling down with? Well, it's all very hush-hush at the moment but the star recently revealed that he's smitten with a secret girlfriend – a dancer from London.
Speaking about his new lady, the loved-up celeb said: 'I met her when I was in Leeds in the pantomime over Christmas. I still see her sometimes but she understands the stuff I've got to film for the TV show.'
Unfortunately the pair aren't officially an item, because Scott's still filming G-Shore so there's a lot more single fun to be had.
But he DID confess the mystery woman is 'generally a better person' than any of his exes. Eeek, don't let Marnie Simpson or Chloe Ferry hear you say that.
Although if you were panicking that Scott was going to be disappearing off our telly screens in the not-so-distant future, it's not all bad news. The reality pro also admitted to Star magazine he 'wants to keep going' with G-Shore for as long as possible and 'won't be settling down any time soon'.
Phew, reality TV crisis averted.