Is the 'radgie' going off social media for good?
While Geordie Shore's absent from our screens until the next series begins, fans can at least take comfort in the fact that they can keep tabs on the f*ckin' mental goings-on of all their favourites through the power of social media.
But sadly for fans of Scotty T, the virtual good times could all be set to come to an end – as he's professed to be quitting Twitter!
More: Surprise! Chloe Ferry is now dating THIS reality TV star…
Read: All the Latest Celebrity News
The reigning Celebrity Big Brother champion is a highly active tweeter, with 1.6million enjoying his musings on life, politics (yes, really) and his pursuits of the ladies – this year alone, he's expressed love for Zara Holland, Amber Heard and Nicola Roberts, to name but a few!
Seeing as his last Tweets include some light-hearted exchanges between himself and his followers, and some NSFW videos, his decision to give up on the social media site comes quite out of the blue.
Nevertheless, he announced his departure succinctly on Monday (1st August) morning: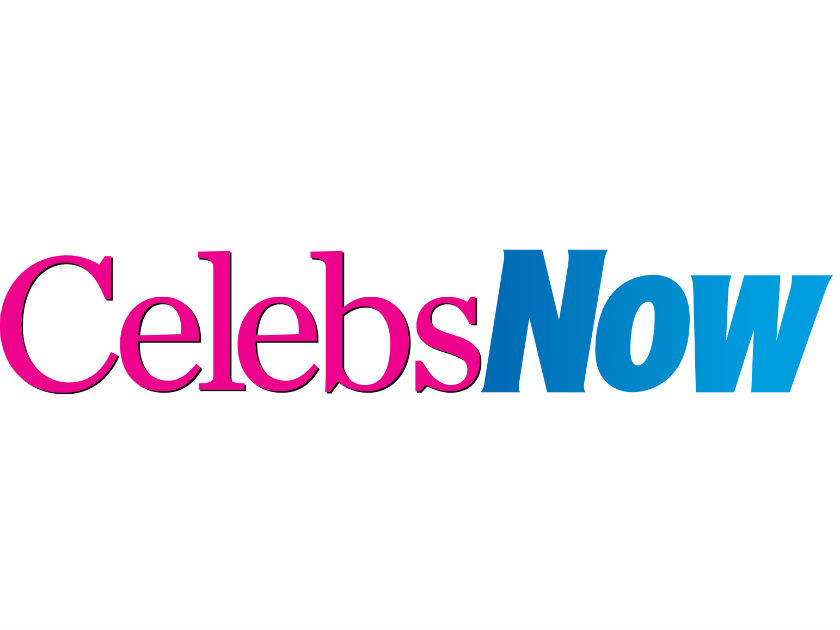 Understandably, many of his followers were upset, asking him what pushed him to this decision, and begging him to stay.
'Please don't, your tweets are too funny!' reads an example response: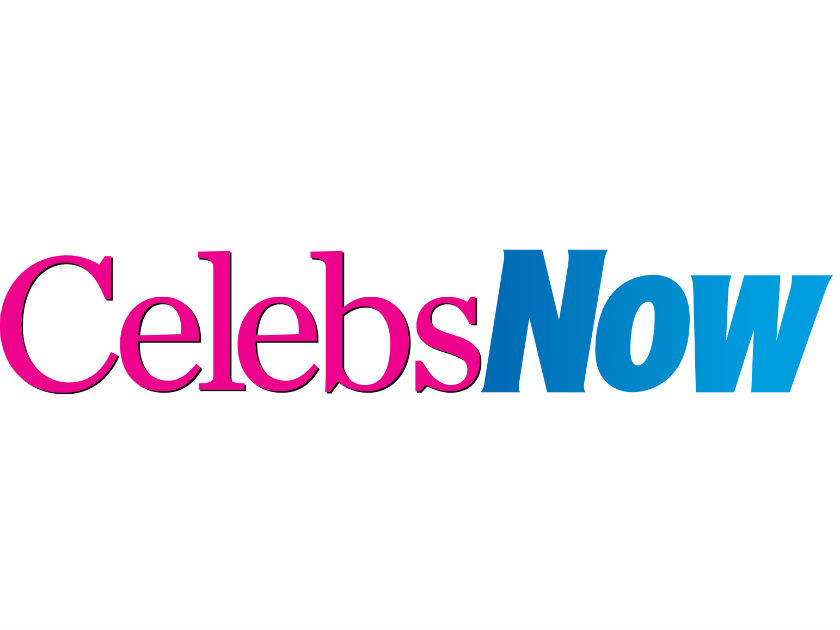 Over the weekend, the 28-year-old expressed his upset when it was falsely reported that his place on Geordie Shore was in jeopardy if he didn't curb his party-loving ways – calling it 'utter sh*t', and giving a delightful analogy about why it makes no sense for him to be punished for doing something he's super skilled at…
'Milk man delivering milk, barber cutting hair.. Scotty T absolutely blasting the Worlds females'.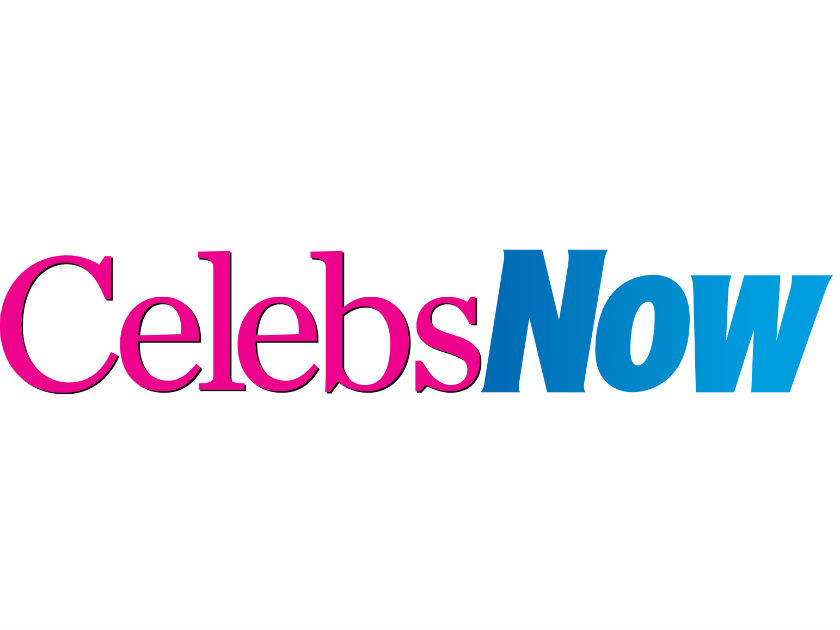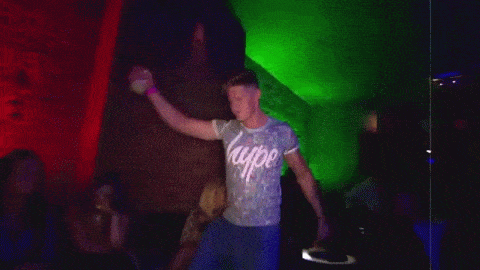 Lovely. As of right now, Scott's account is still around to view – but whether he's really given up Tweeting for good is still left to be discovered. Though we'll miss his cheeky words online, at least we know we've got more to look forward to when the gang returns to MTV soon.
Until then, take care, Mr Chopper – and if he comes back, we'll be the first to let you know…
Who doesn't love a boy who loves his mum?! Check out what happened when we met Mumma T, Mother of Scotty, on Mother's Day…