Looks like Geordie Shore might have lost a fan in Scotty T...
Ah, Geordie Shore. A haven of booze, bums and rather questionable behaviour.
Basically our ideal Saturday night, right?! Right.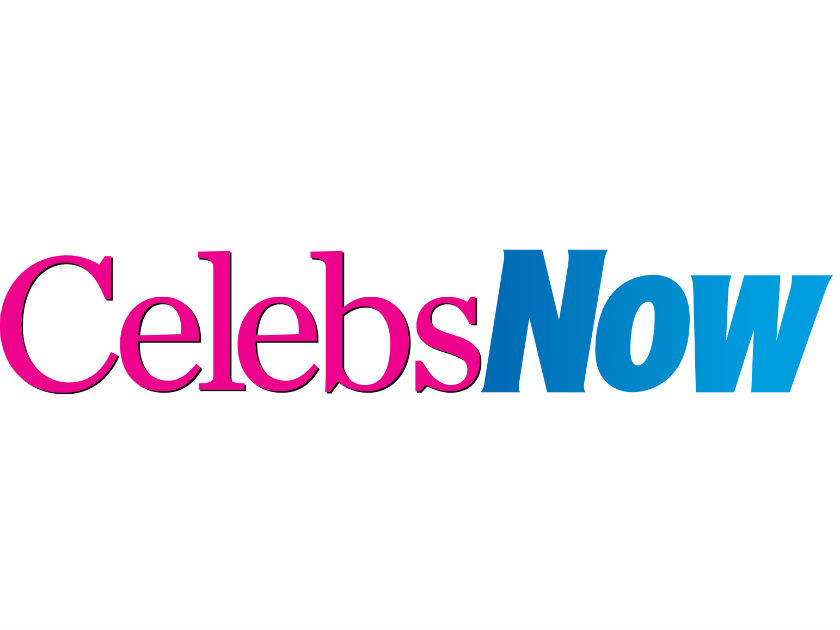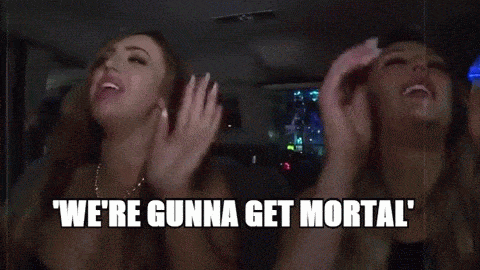 However, its fair to say the quintessential Geordie Shore formula has undergone a bit of a transformation since its early days – having pretty much regenerated the whole cast a few times over.
Whilst we've seen the demise of some of our original faves, who have moved onto other projects, we're nothing short of buzzing for the future of Geordie Shore.
See: Geordie Shore's Chloe Ferry confirms boob job: See her transformation over the years
However, it would appear that not everyone is quite as optimistic. In fact, former cast member Scotty T has hinted at a lil' bad blood between himself and the Geordie gang – having branded the lot of them 'divs'. Ouch!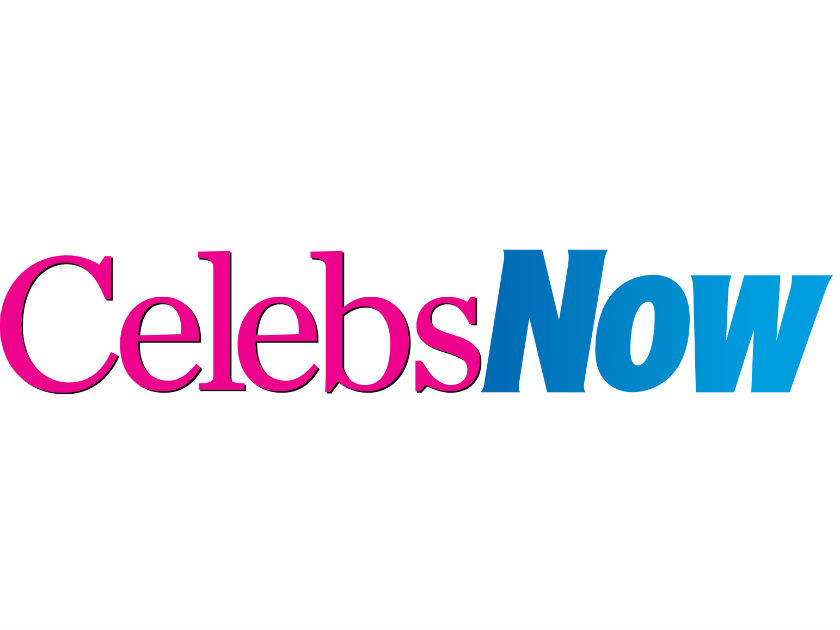 Speaking to the Daily Star, the 30-year-old has revealed that we shouldn't get out hopes up for a return of the Scotty T to his humble beginnings – as he doesn't even watch the show any more!
Speaking of his current business ventures, Scott shares – 'They asked me to go back to Geordie Shore last series but I said no. I preferred to present Just Tattoo of Us with Charlotte [Crosby] and have a laugh and just be myself'.
Scott then adds, 'I would go back for a cameo to show my face and remind them who is the boss – but I wouldn't go back full time'.
In true Scotty style, the 'fella then took a swipe at the current faces of Geordie Shore – adding, 'Especially not with some of the new cast, who are just divs'.
Making sure to well and truly get the nail in the coffin, Scott finally added – 'I don't bother watching it anymore anyway. What's really to watch now I'm no longer on the show?'.
Scotty called it quits on Geordie Shore midway between series 15, when him and fellow trouble maker Marty McKenna mysteriously disappeared.
See: Gaz Beadle hits out at 'fake friends' as he reveals becoming a dad has changed him
Cast members were shocked when boss Anna told them Marty and Scotty wouldn't be returning to the house – leading to big questions surrounding why the boys had jumped ship.
Whilst Scotty kept tight lipped about the matter, Marty later claimed on Twitter that he'd been axed from the show and he was the last person to find out about it.
Mysterious stuff…
At least we can catch out Scotty fix on his upcoming presenting gig, as he is stepping into Stephen Bear's shoes to co-host Just Tattoo of Us with fellow former Geordie star Charlotte Crosby.