Awkward alert!
Scotty T has gone down VERY well with viewers after making his debut presenting gig on Just Tattoo Of Us next to BFF Charlotte Crosby.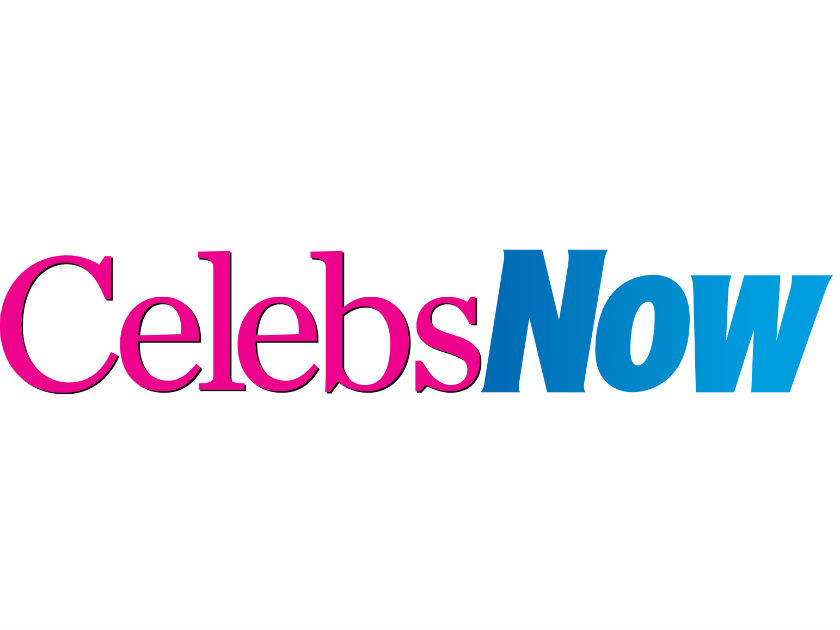 The first two series' of the MTV show – which sees friends, family members and couples design tattoos for each other – was hosted by Charlotte's ex Stephen Bear.
But after the pair faced a pretty nasty split, Geordie Shore star Scott has taken over the duty of co-host and – rather awkwardly – people can't stop talking about how much better he is at the job. Eeeek!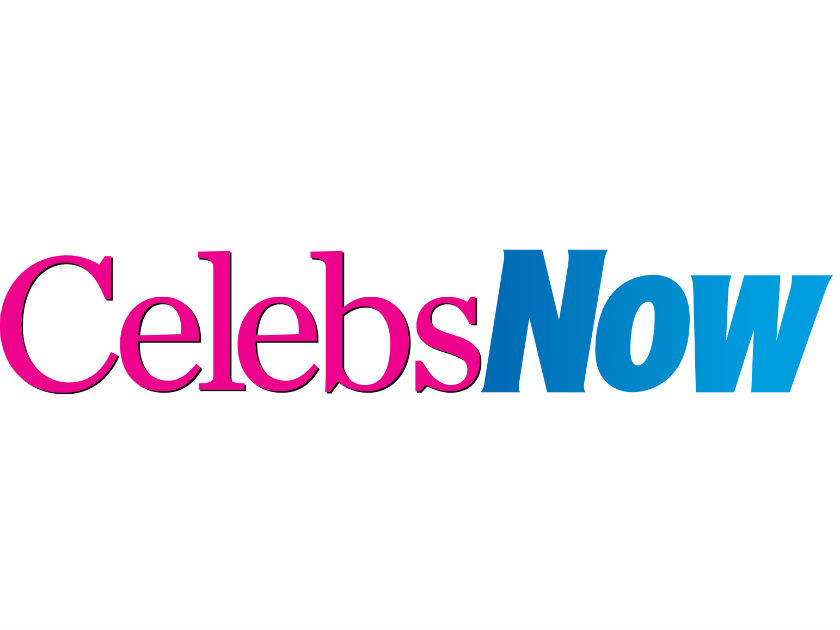 And quick to rub salt in the wound, CBB winner Scotty has been hilariously retweeting a load of messages from fans saying just that.
One Tweet reads: 'How I wish @ScottGShore would have done @justtattooofus from series 1 instead of that screeching clown. Oh well, luckily they get rid of him now #JustTattooOfUs'.
More: OUCH! Scotty T slams the new Geordie Shore cast as 'divs'!
While another says: '@ScottGShore is already by farrrrrr a better presenter!!! @justtattooofus #TheReturnOfScottyT couldn't think of a better pairing. @Charlottegshore good shout!'
And a third wrote: '@justtattooofus is soooo much better with @Charlottegshore & @ScottGShore can finally watch it without wanting to punch the tv.'
And there was plenty more where that came from…
But it's not just fans of the show who've been throwing some serious shade at former CBB winner Bear, as Charlotte herself has claimed Scotty is 'way better' than her ex.
'Scott did a much better job than Bear', she told OK! magazine.
'He totally brought a new level of greatness to the show. He's more funny, he's more warm, he's more crazy, and he's definitely more witty."
Adding how much she loves working with her old G-Shore pal, the 28-year-old added: 'It's so good doing interviews and doing them together, its just a double whammy of greatness.'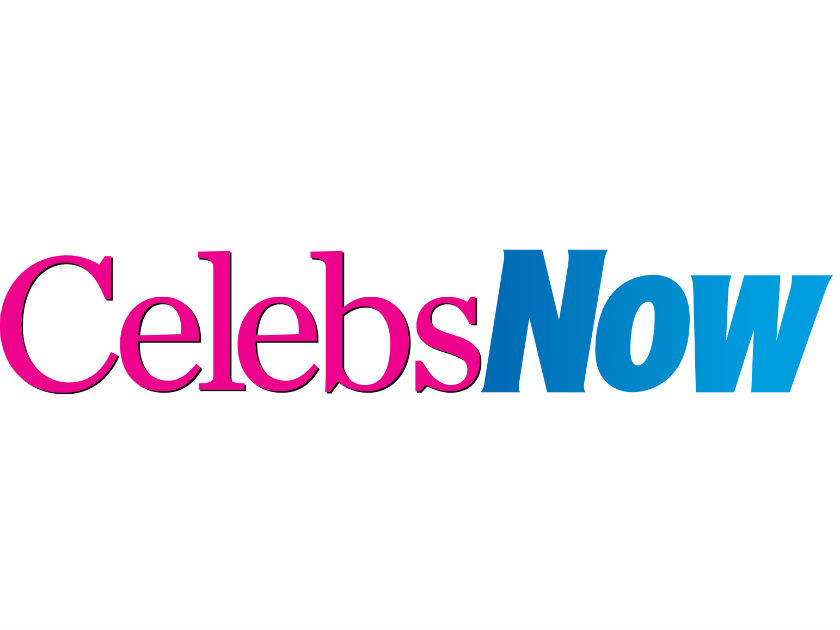 When 30-year-old Scott was then asked whether he was nervous about filling Bear's shoes, he swiped: 'No not at all, because I knew I'd do more than fill them.
'I was actually meant to be on the show from series one but I was away travelling at the time so I didn't go on it, but yeah, it was never meant to be him'.
AWKWARD!