More bad news for Scotty T?
Scotty T is allegedly being threatened by the manager of a club in Ormskirk, Lancashire, after he turned up late for a personal appearance!
The Geordie Shore star hasn't had the best start to the week, with MTV bosses allegedly not allowing him back to film because of his partying. And now his other source of money has been threatened by an actual threat, according to the star.
He wrote on Twitter about the incident: 'For everyone asking why I was only at the loft in Ormskirk for 30 minutes on Thursday please read below.
'Me and my tour manager were stuck in ridiculous traffic on the way from London, we got to the venue at 1.20 and tired to do as many pictures as possible in the limited time.
https://twitter.com/ScottGShore/status/790626496155090944
READ THE LATEST CELEBRITY NEWS
'During this time the venue owner Carl physically threatened my tour manager whilst being flanked by 2 doormen. He then repeatedly screamed at me to F**k Off out of his venue.
'Obviously as well as being flanked by a door team and being in a small venue we left as we believed our safety was in jeopardy.'
However, the 28-year-old has stated that the alleged abuse didn't stop there – and that he's continued to receive threats.
Scotty T continued: 'Following on from this the venue owner Carl has repeatedly threatened to visit our houses with his Doormen since the appearance. We have now reported this issue to the police it is now with our solicitors.'
MORE: Good news? There's going to be a Geordie Shore MOVIE!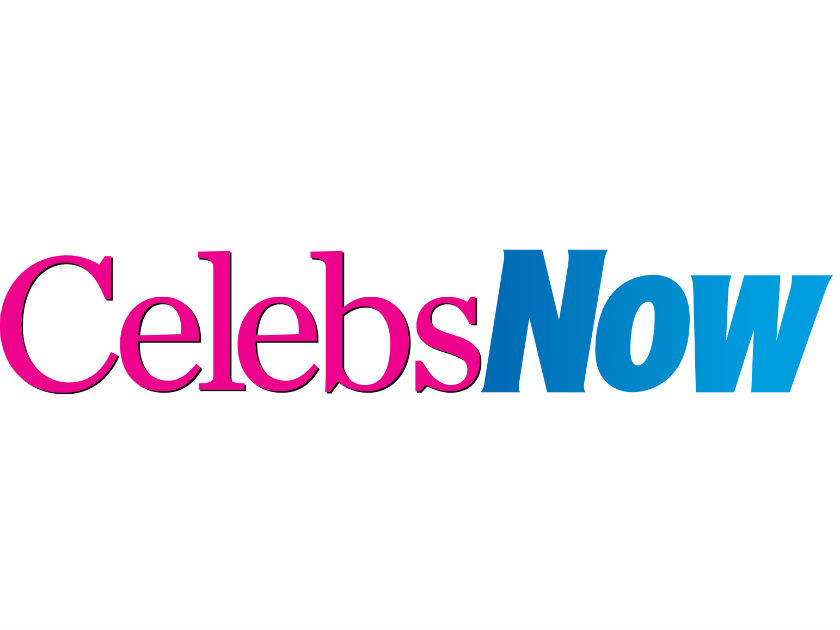 Oh dear. And while a lot of fans are offering the Newcastle lad support, some are just calling him a 'grass' for going to the police!
How rude. Fingers crossed he's not too scarred to enter a club again, otherwise his Geordie Shore future is REALLY doomed…