He's big, he's bold, and he's about to make a beautiful display on Celebrity Big Brother
It takes a very special kind of person to be a star on Geordie Shore and Scotty T is even better than that. With news the Newcastle heartthrob is appearing in Celebrity Big Brother, it's become clear that we may have another reality TV winner from the iconic MTV show.
How likely is it that Scotty T will follow in the footsteps of Charlotte Crosby and Vicky Pattison and actually win? Well we think it will definitely happen, and here's why.
READ THE LATEST CELEBRITY NEWS
1) Scotty T is really hot
Scotty T has followed the grand Newcastle tradition of working out like a maddog and now he's probably the fittest man on the show. Just a brief look at his instagram and…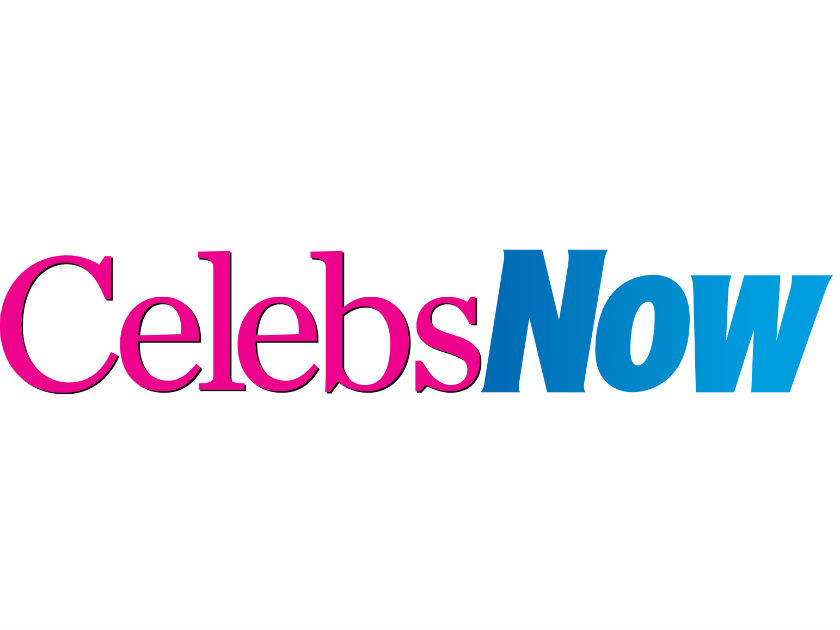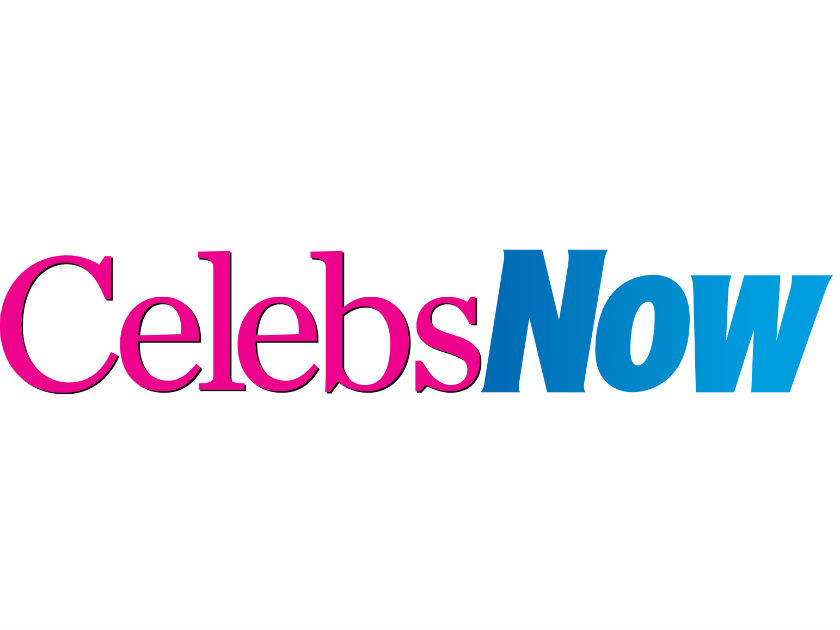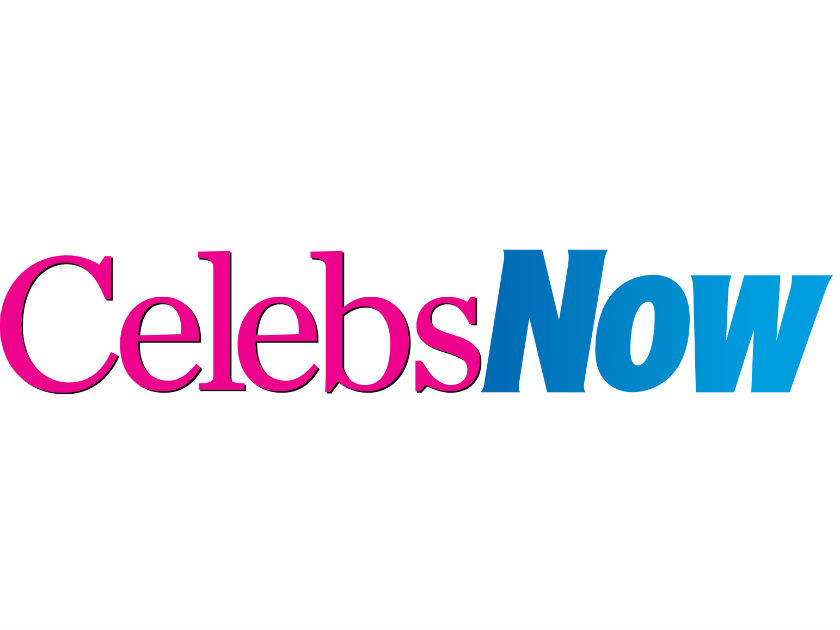 Ahem. Yeah. Definitely yeah.
2) The Big Brother House needs a true, honest man: Scotty T

The boy's honest and not in the bitchy way where you hurt other people's feelings (we're looking at you… nearly every contestant on that's been on the show). Scotty T is honest with himself and it is great. Just taking a look at his UK trending #AskScotty hashtag is enough.
What a man.
3) And Scotty T doesn't care what anyone thinks
Two examples that sum up Scotty T not giving a single… care about anyone.
Exhibit A: a very funny man on Twitter asked the Geordie hero 'How many sexual diseases have you had?'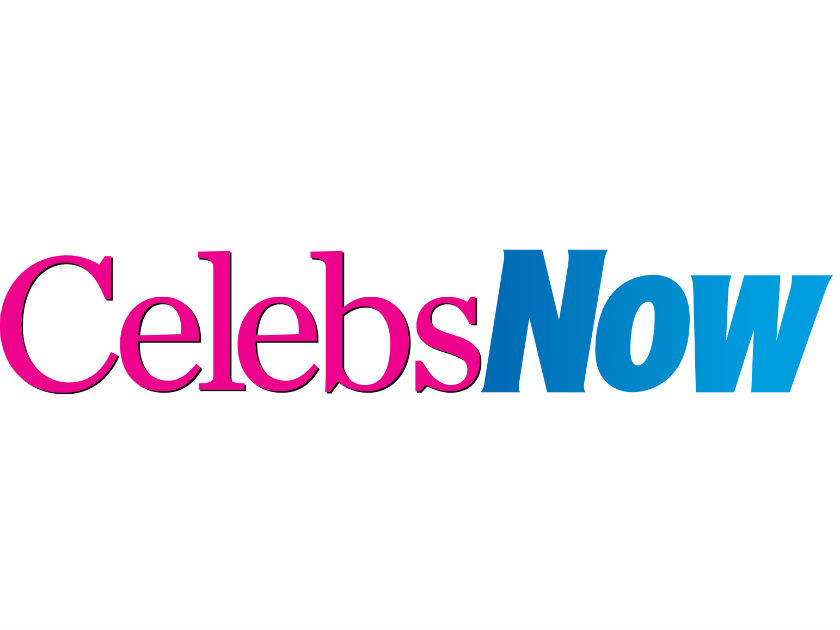 (they're STI's by the way guys not STD's) To which Scotty replies '1 less than your mam kid'.
Exhibit B: he started a twitter craze, #ScottyToilet, where he encouraged his 1.2 million followers to send him pictures of their feet in the toilet.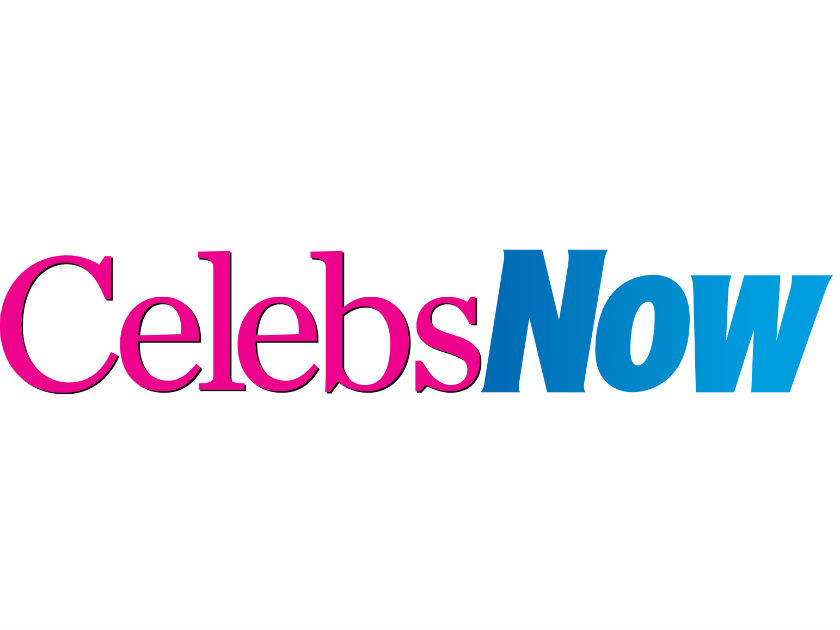 And they did it. What a service to this country.
4) If they have a drinking contest with Scotty T…
He'll literally be the only person who lives. The name Turbo doesn't only apply to… you know. These are the people that invented the phrase 'mortal'. Think about what this means. They'd be Charlotte Crosby's all over the place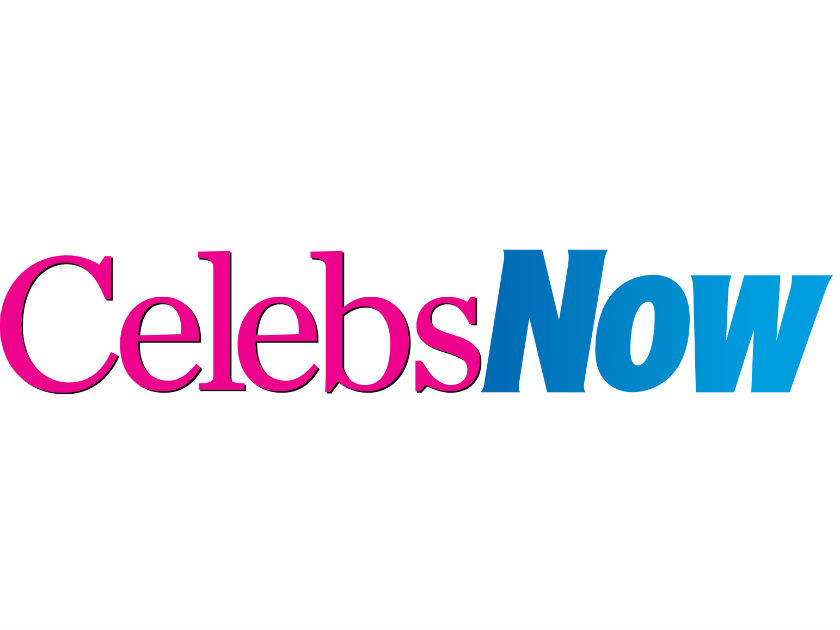 5) Scotty T is most likely to have a relationship
Did we say relationship? We meant the other thing. Along with co-star Gaz Beadle, dearest Scotty T has admitted to sleeping with over a thousand woman. So beware, every woman in that house. We think the man himself can sum it up the best:
'The shagpad's for shagging, so there's only ever going to be one winner: Scotty f**king T.'
6) Scotty T has the best one liners in the biz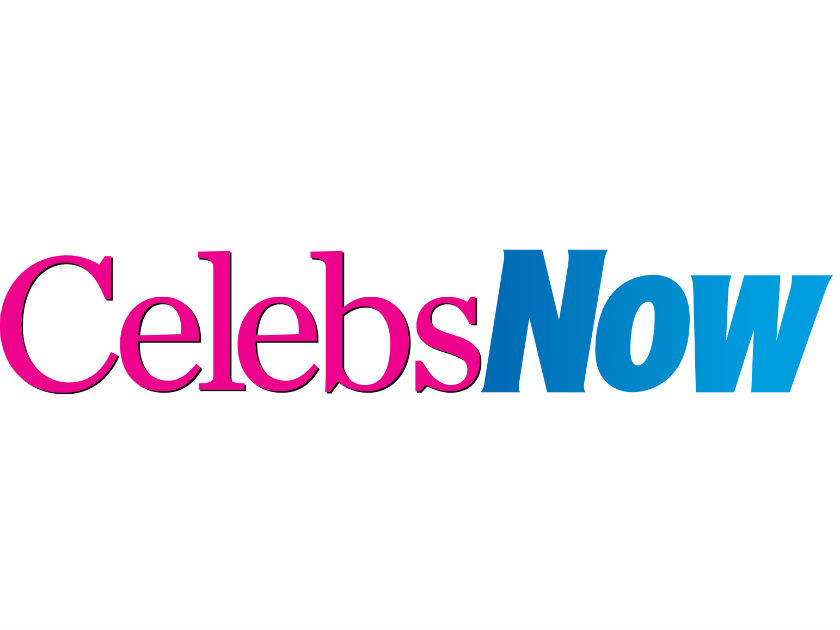 Here is our selection of favs from Geordie Shore:
'Me and the squad are off to brunch. What the hell even is that? Breakfast and lunch why don't you just have one or the other? F**k off.'
'James is whinging because he thinks it's freezing cold but I think it's warm as ought because I'm pure solid'
'I'm already what I wanted to be when I was growing up: a f**king f*nny magnet'
Everyone has their own classic and there's more to come. Bring on the next few weeks!
MORE: Charlotte Crosby split with Gaz Beadle… but is her heart set on Mitch Jenkins!?
Tom Capon/@TomCapon