Scotty G? Honey T? We like this
After weeks of riding high in the competition and winning the previous week's public vote, Honey G seemed to be on the way to a shock X Factor victory.
However, the rapper hit a rough point over the weekend where it seemed as if the public had turned on her, as she landed in the bottom two for the first time. Luckily, she beat Ryan Lawrie to make it through to the next round – but there were fears that she'd just begun a decline in popularity.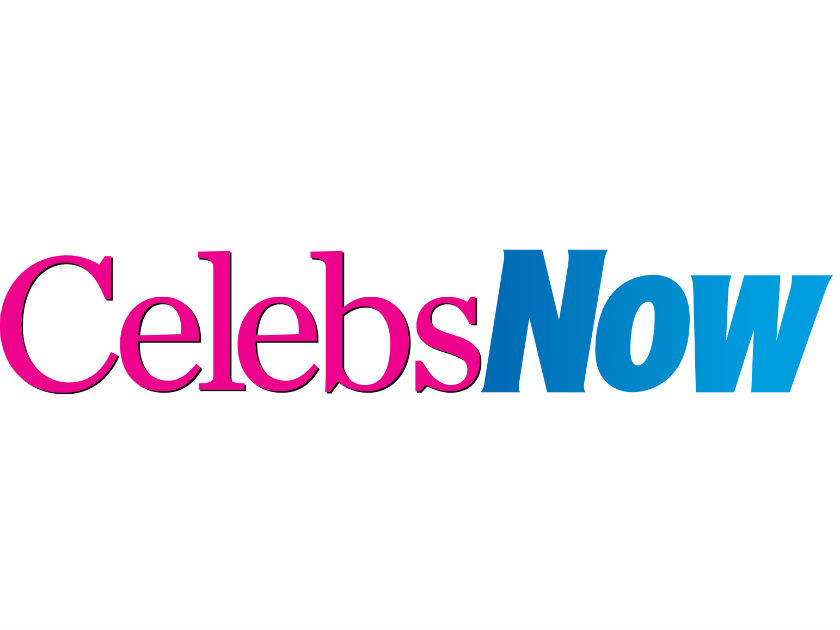 Someone who's still on her side however, is Geordie Shore star Scotty T – who has spent much of Monday expressing his love for her… and not necessarily in just the friendly way.
More: 'I want Honey G to win!' Cheryl gives her verdict on this year's X Factor

Read: All the Latest Celebrity News

Reformed lothario Scotty has used Twitter a number of times to send out messages to ladies in the public eye who tickle his fancy – this year alone, he reached out to Amber Heard as she began divorce proceedings against Johnny Depp, and ex-Miss GB and Love Island star Zara Holland.
And now it seems as if Honey (aka Anna Georgette Gilford) is the apple of his eye at the moment, as he's posting a variety of memes featuring them both in couple-y situations…
'Coming for ya,' the 28-year-old told the rap sensation, along with a picture of him with a rose in his mouth for an added romantic touch. Then, he sent her an… interestingly Phootshopped pic of the potential couple on a dog walk…
…topped off with a would-be image of the both of them on Take Me Out, presumably on the way for a loved-up break in Fernandos.
Simply precious. Though Honey G is yet to respond publicly, we're holding out hope for a shock romance. Scotty G/ Honey T – the couple names write themselves!