The couple take their kids snowboarding for Christmas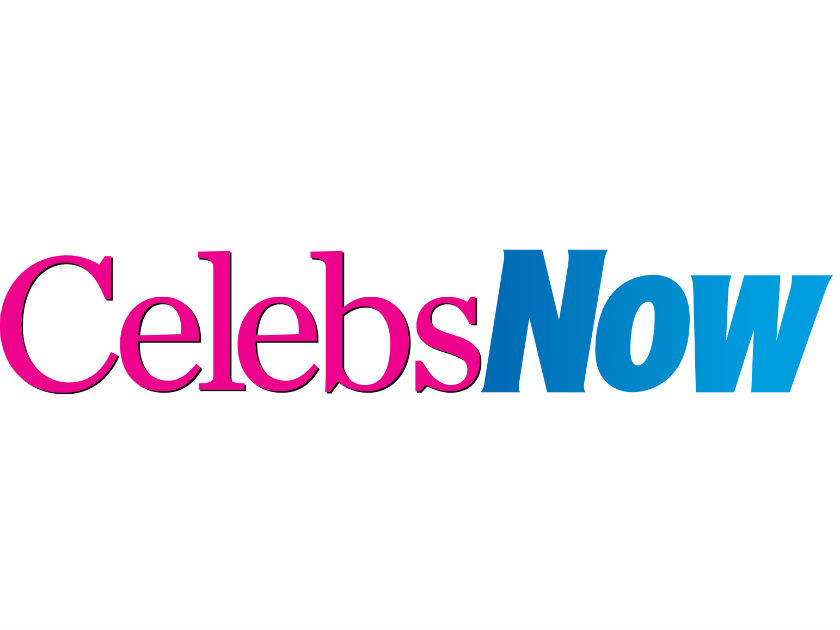 Singer Seal, 43, and his model wife Heidi Klum, 33, are snowboarding with their children this festive season.

'My husband is an amazing snowboarder,' says Heidi. 'He has been waiting to tear down the mountain all year.

'I love the classic white Christmas, doing things like walking in the snow, making snowmen and going bob-sledding with the kids.

'So we are going to take four weeks off to relax, eat and have a good time.'

Heidi gave birth to the couple's second son Johan on 22 November and says that though she'll tuck into Christmas dinner with the family, she can't wait to get her old figure back.

'I feel with each pregnancy it gets a bit harder,' she confesses, 'but if you work on yourself you do get results.

'Everyone is different and each person has to find something to get them motivated. For me, it's fitting into my favourite pair of jeans.'

Seal and Heidi's son Henry is a year old and she also has a two-year-old daughter, Leni, from her relationship with Italian businessman Flavio Briatore.