Actor was held by police for six hours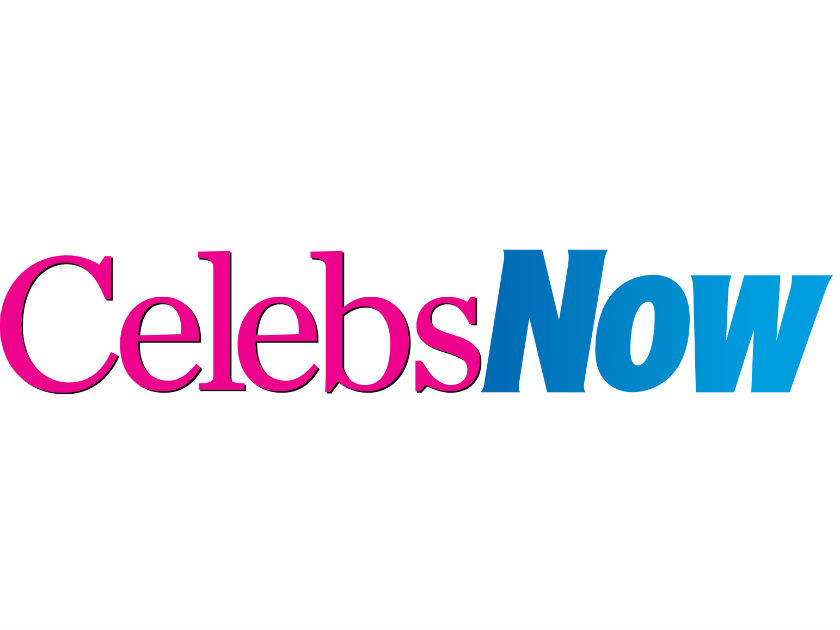 Sean Bean's fourth wife has withdrawn a complaint of assault against him.
The actor was arrested on Thursday after Georgina Sutcliffe, 29, called officers following a row.
Sean, 49, spent 6 hours in custody at Holborn police station before being released on bail at 6am on Friday morning.
Over the weekend, Sean and Georgina, who married in February, were snapped smiling at each other outside their north London home.
She told reporters: 'Everything is OK. Sean and I are at home together enjoying the sunshine.
'He was arrested. Everything was blown out of proportion. Sean is fine and I'm fine. There's no problem between us.'
A police spokesman said: 'A 49-year-old man was arrested in Camden on Thursday following allegation of assault.
'He was released on bail on Friday morning. The allegations have subsequently been withdrawn and the bail charges dropped.'