Fresh And Clean Fresh And Clean
Sean Ward has deleted every trace of ex-girlfriend Georgia May Foote from his Instagram in a practice he labels 'fresh and clean.'
Yeah, the actor deleted every picture of his ex, who left him for her Strictly Come Dancing partner Giovanni Pernice, and 'restarted' his Instagram with a series of white pictures captioned 'Fresh' 'And' 'Clean'.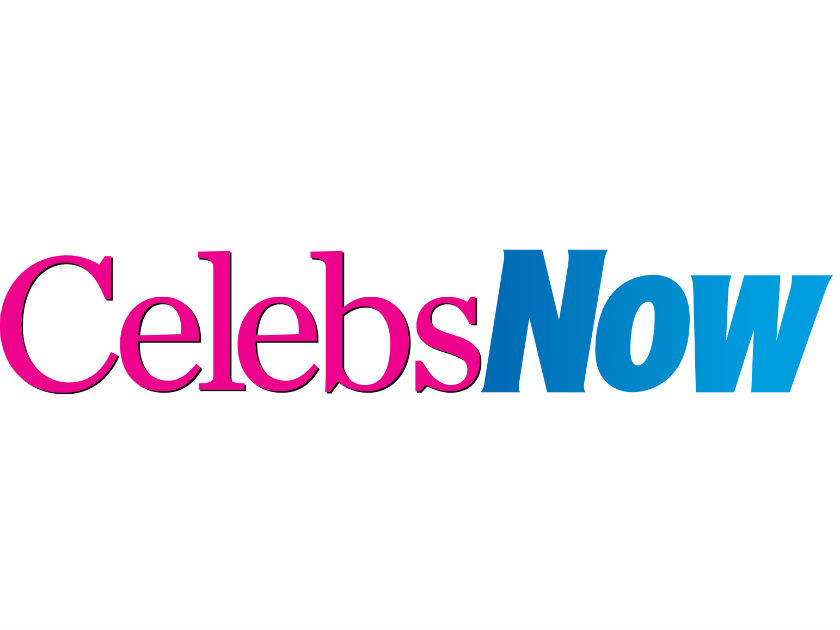 And a picture of Tom Selleck. Presumably because he's found a new love in his life and it's finally curated chest and facial hair.
READ THE LATEST CELEBRITY NEWS
But he's not the only one to carry out a purge: Georgia has gotten rid of all the photos of Sean and also added in quite a few of her loving up with Giovanni.
In fact their relationship has gone from zero-to-sixty, as they're moving into a London flat with each other already and they've spent nearly every single day together. With the Strictly Come Dancing tour in full swing, the pair are set to get even closer.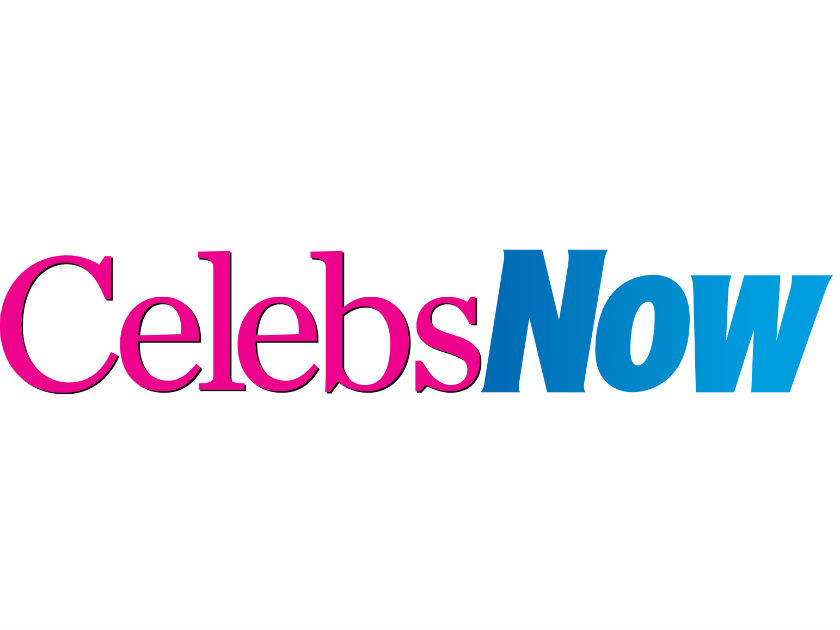 So maybe this is why Sean has decided he'd rather a clean break. The former Coronation Street actor is allegedly moving away to Los Angeles.
An insider spoke to The Sun: 'Sean is going to put some distance between what has happened. Two thousand miles in fact. He feels like a total mug.
'And he never liked the fact he went from being a Corrie killer to Georgia's boyfriend. So he wants to reinvent himself in the US. He knows expats who've made it big and he wants a piece of the pie.'
MORE: Georgia May Foote got a diamond ring from Giovanni Pernice – and she's wearing it on her ENGAGEMENT finger!
Well good luck to Sean on the American adventure. Just like his hero, Tom Selleck, he has serious moustache game.
You'll be on Friends in no-time buddy!
@TomCapon