Just when you thought the villa needed a shake up...
Love Island 2018 has certainly had it's ups and downs already, right? Don't get us wrong, we're LOVIN' it, but the last few days things have been going a tad slow.
UNTIL NOW!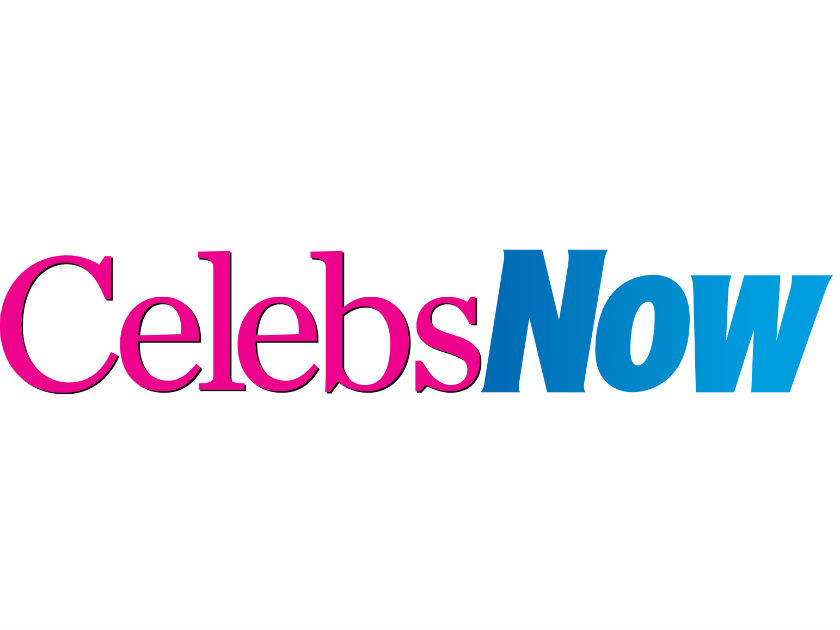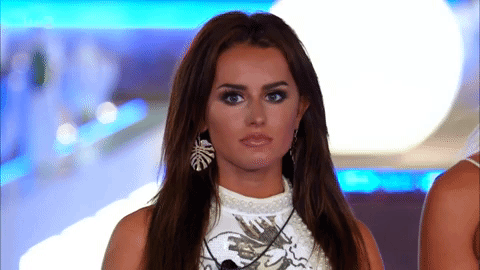 On Tuesday night's show, we'll get the chance to vote for the second couple to be dumped from the villa. So, who's it going to be?
Alex and Ellie considering she is, like, SOOOOO not into him?
Adam and Zara? They're about as dynamic as a snail.
Sam and Sam because it's such early days?
Well, no apparently (according to our friend Twitter) it could be one of the more established couples who could be given them marching order.
Yup, the Chair and Chair Woman of the Do Bits Society themselves, Eyal and Megan!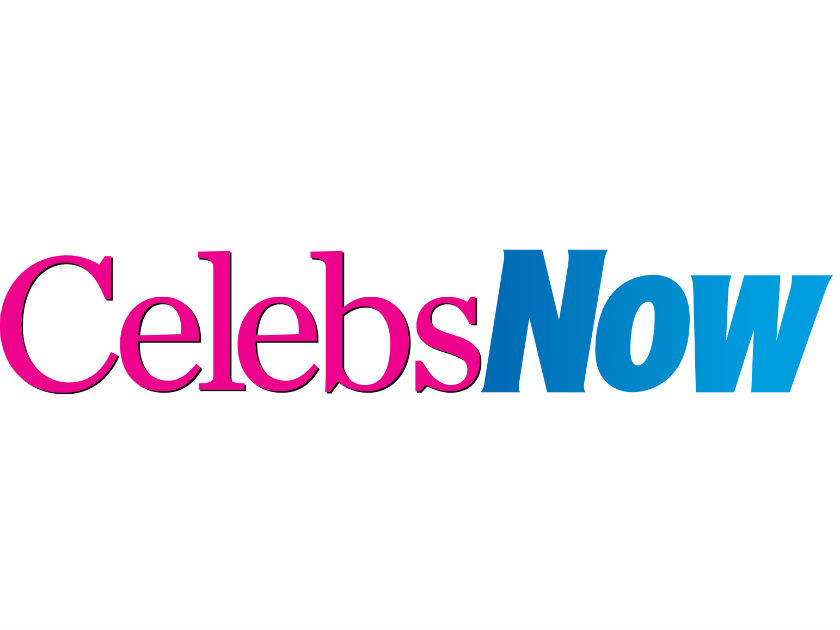 While some viewers say they find the pair 'annoying' and 'boring', others are so over them they've given little explanation as to why they want them gone…
CelebsNow did a Twitter poll too, just to make sure, and the duo also received the most votes, with Adam and Zara coming second and Ellie and Alex third.
Eeeek. No more 'deep chats' for Hayley to get confused about we guess!
VIEWERS COULDN'T HELP BUT SPOT THIS WHEN ELLIE AND ALEX HAS THEIR FIRST VILLA ROW…
But, due to last night's teaser, where we saw Megan kissing Wes, maybe things will change in 24 hours. People love the DRAMA after all!
While cracks are beginning to show between Eyal and Megan, things aren't looking too peachy for the other well-established couple Laura and Wes.
Sadly, M-Eyal(said like you're a cat) might be regretting their decision to become the first couple to have sex in the villa. The couple christened the hideaway for this year's series after both Dani and Jack and Laura and Wes had the chance.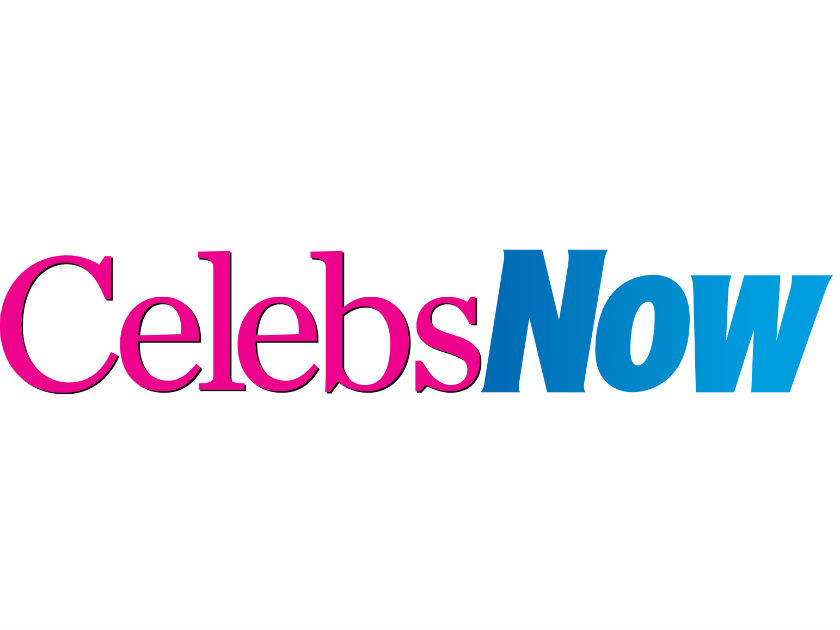 Things started to fall apart though when Eyal guessed Megan had slept with 37 people during a villa game. She was fuming! At least it wasn't 200 though, Megan, like Adam.
Who do you want to leave, head over to @CelebsNow and take our poll or drop us a tweet.