The EastEnders actress has been getting her fans pretty excited...
Jacqueline Jossa had always said that she'd be getting married in 2017 – but could she have been planning the nuptials for earlier than we'd all thought?
The EastEnders star sparked speculation that she might have ALREADY married fiancé Dan Osborne when she posted some cute throwback photos of the moment he proposed on Instagram this week.
Jacqueline Jossa takes a BIG stand after body shaming trauma online
'Eeeeeek!!!! ❤️❤️❤️❤️,' Jacqueline, 24, excitedly captioned the snaps.
This led many of her followers to wonder whether she might have got hitched on the downlow – or was about to.
'Congratulations to you both can't wait to see the wedding photo x such a perfect and beautiful couple,' one fan commented, whilst another wrote: 'Congratulations you have a perfect little family that will now be completed by marriage #perfection'
Meanwhile one confused Instagram user asked: 'are they married now?'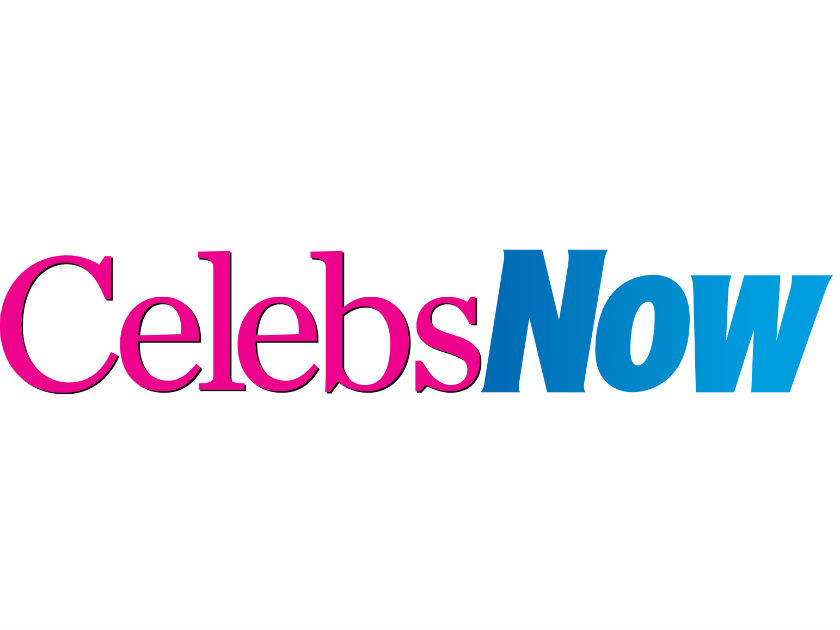 So has Jacqueline become Mrs Osbourne? The lady herself has spoken out following the speculation – and sadly the couple aren't man and wife just yet.
In response to a Tweet asking if today (Thursday 9th February) was their wedding day, the mum-of-one simply replied: 'nope'
A friend of the pair has also confirmed that they've not secretly got hitched and Jacqueline has been busy at work.
'Jacqueline is on set at EastEnders today so sadly today is not the day,' the pal tells The Sun Online. 'But they are very much looking forward to getting married when that time comes.'
Awww. Jacqueline and former TOWIE star Dan, 25, have been engaged since the summer of 2015 after Dan popped the question on holiday in Greece.
It came just months after Jac had given birth to their daughter Ella, who will celebrate her second birthday next week.
The pair are set to finally walk down the aisle this year and Jacqueline recently revealed that planning is well under way – but is keeping quiet on when exactly the big day will be.
'We've got a date, which means I've finally got a vision of what I want the day to be like,' she told the Daily Star in November. 'I'm really happy and I can't wait.'
Still time for us to buy a hat, then!