Sad news for all Katie Price fans right now...
After months of hyping up her upcoming tell-all autobiography, Katie Price doesn't seem too phased by the books latest setback.
Despite being due for release next month, publishers Penguin Random House revealed to Now on Tuesday how the title has been pushed back an entire year, commenting: 'Katie Price's autobiography, Reborn, is to be put back a year due to unavoidable scheduling issues; and will now publish in October 2016.'
Where as this news is sure to disappoint Katie's legion of loyal fans, she seems to be taking it all in her stride.
The 37-year-old businesswoman seemingly reacted to the setback by taking to Instagram to share an inspirational quote after the news broke.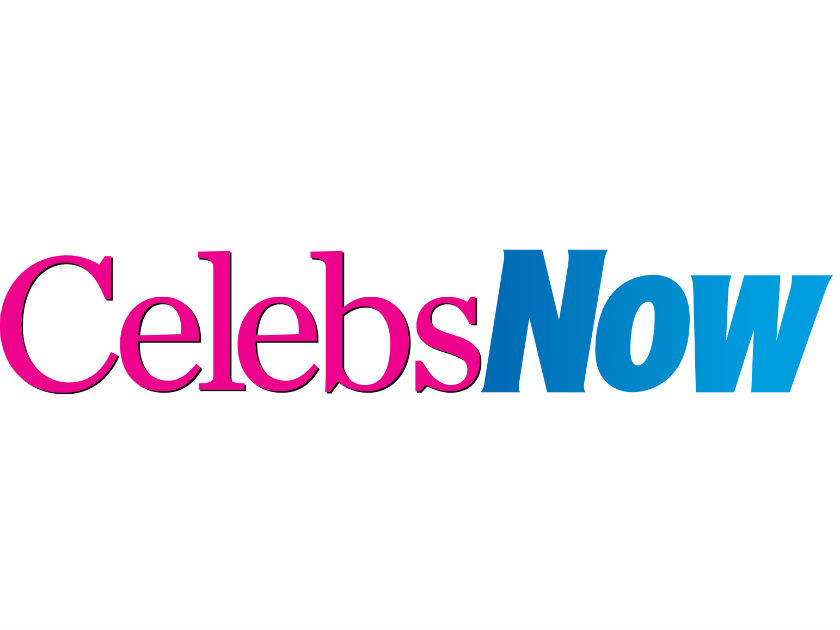 'The happiest people don't have the best of everything,' Katie posted to her 625,000 followers. 'They just make the best of everything.'
Does this mean Katie's trying to make the best of a bad situation? Possibly. The star also surrounded herself by family yesterday as she shared a pool picture with her nearest and dearest.
While fans may be sad about the setback, it seems they'll be a few famous faces breathing a sigh of relief.
Speaking exclusively to Now about the book in July, Katie told us: 'I think people are always shocked by what's happened to me. There are lots of things in this one I left out of the last one. There are a couple of guys in there who've upset me so I think it's about time I tell the truth about them.'
According to the star, her exes include some familiar faces as she reveals she's a little unnerved about the repercussions once the book is published.
'They're household names. I'll be disappearing somewhere in the Maldives or somewhere where no one can see me when that book is out,' she joked.
Can we just read it now? Please and thank you.