Cheryl has laughed off her recent mishap in the best way possible...
We've all been there.
Ran out of dry shampoo, used too much hairspray, accidentally forgot about the actual real life birds nest living on top of our head. Hair disasters here there and everywhere.
One gal who knows all about barnet mares is X Factor judge Cheryl Fernandez-Versini (although, she still looked absolutely divine during hers).
On a recent outing with her finalists, Reggie N Bollie, Mrs. Fernandez-Versini forgot to conceal her extension tracks. And still looked like an angel. Not that we're bitter or anything.
(So totally bitter).
However, Cheryl continued to be the golden advocate of the good vibe gang and has managed to laugh off the hair-raising (*ahem*) fiasco with a series of pretty hilar and feel good Instagram posts.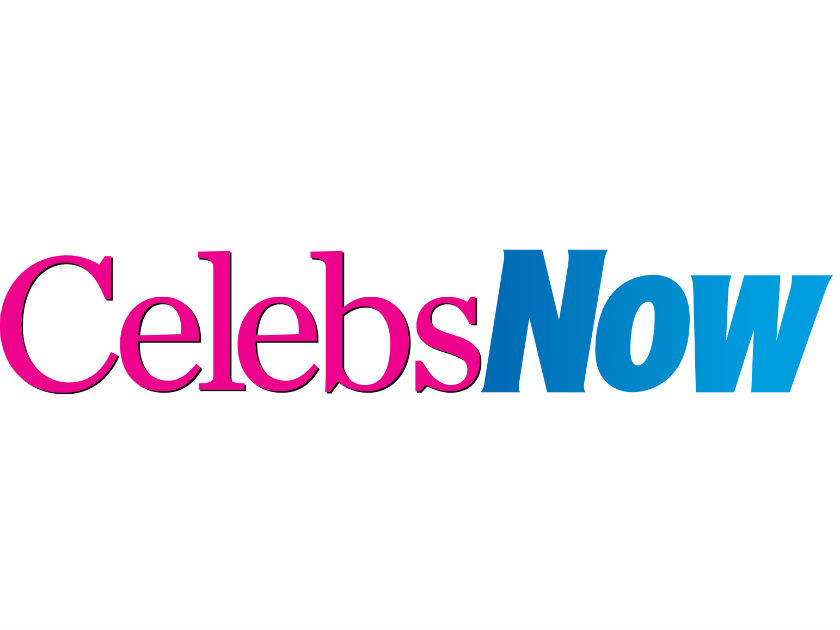 Posing in some rather festive shades, Cheryl a.k.a Mrs Claus captioned this snap 'Feeling festive! Let's hope it's a happy night!'. When you look that gorgeous, we're sure every night is a happy night.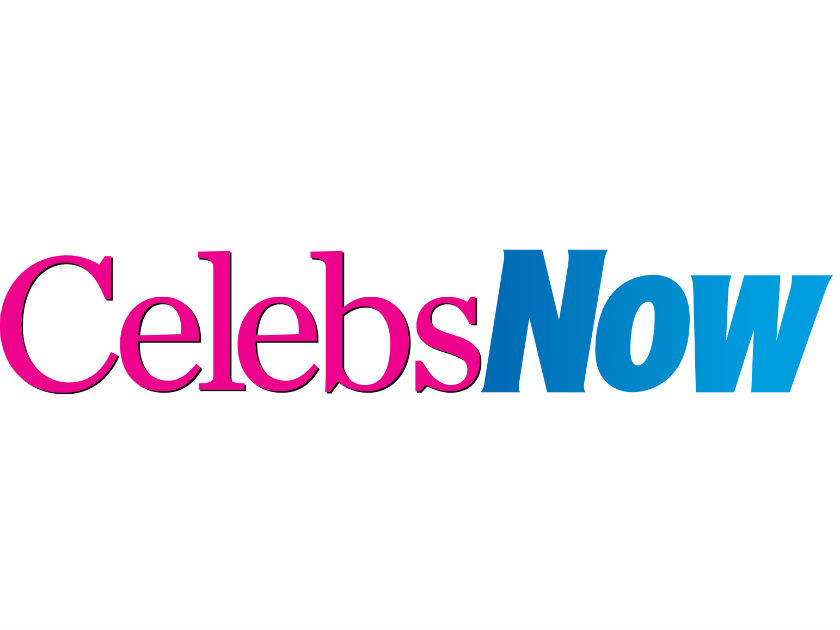 Cheryl continued her festivities with a snap of her dog Buster, which she captioned 'Buster getting into the Christmas spirit with everyone except the postman'. Oh Buster, you lil' mare.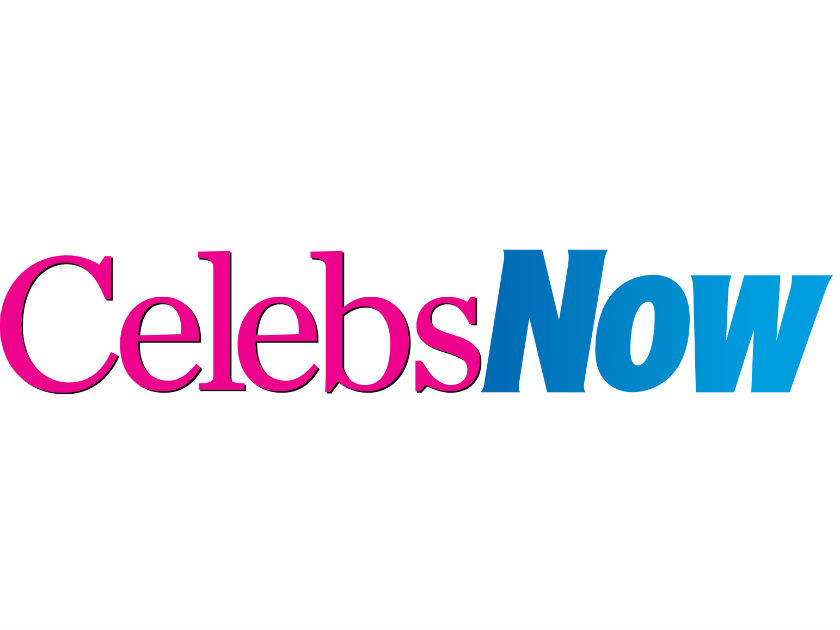 The 32-year-old Geordie then posted a snap of herself and her finalists, which she captioned 'I couldn't be more proud of @reggienbollie, thank you so much to everyone who has supported and voted for them!'.
Laughing off the mishap in full Cheryl style- 'atta girl!
Alice Perry