Burlesque star follows in the footsteps of Alicia Silverstone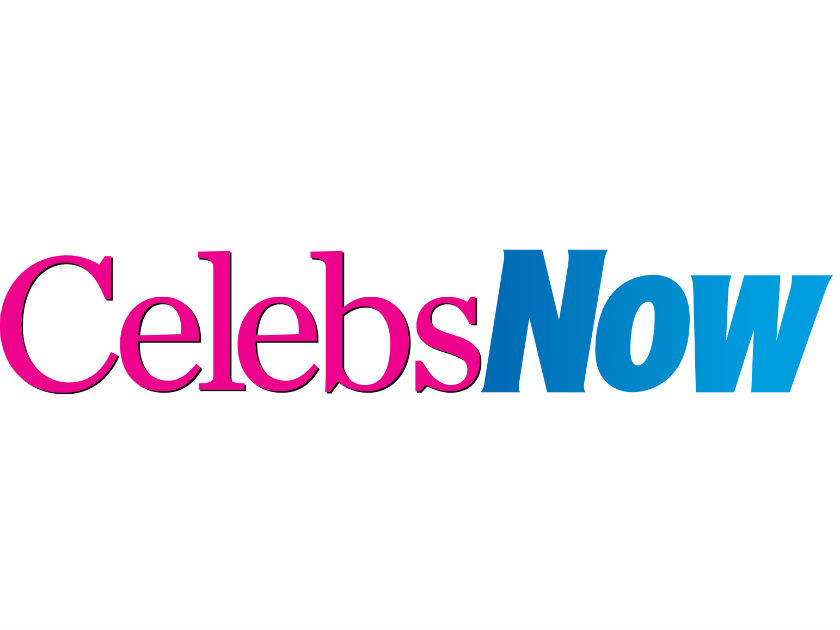 First Alicia Silverstone stripped off for charity PETA – and now Dita Von Teese has ditched her clothes for the cause as well.

Of course, she does that for a living so she's pretty good at it.

The 34-year-old star peels down to a sexy pink basque and stockings to promote the new ABC (Animal Birth Control campaign) for the animal protection charity.

And while Alicia's ad was axed for containing nudity – Dita's contribution leaves a little more to the imagination…slightly.

In it she urges fans to 'bone up' on their ABCs and, if they are considering adding a dog or a cat to the family, to adopt from a local animal shelter and be sure to get their new pet spayed or neutered.


See video of Dita Von Teese getting snapped in suspenders and stockings>>
Alison Adey