Singer parties at LA club with Girls Aloud bandmates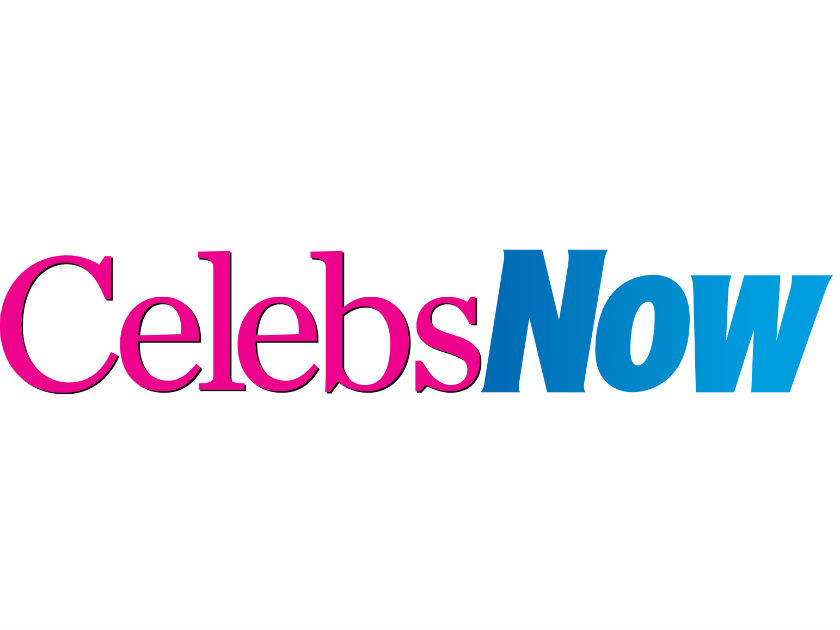 Cheryl Cole has been photographed without her wedding ring.

The singer is currently in LA with Girls Aloud bandmates Kimberley Walsh, 26, and Nicola Roberts, 22, following claims that husband Ashley cheated on her.

When the girls arrived at LAX airport on Friday, Cheryl's band of gold was nowhere to be seen.

The singer seems intent on showing her soccer star husband, 27, that she can have a good time without him.

Dressed in a skin-tight peach cocktail dress, Chezza, 24, partied at Hollywood nightclub Villa until the early hours – and managed to crack a smile.

She's even said to have quipped: 'I'm over it,' reports the Daily Express.

'Cheryl knows she is going to have to confront Ashley at some point this week when she gets back to the UK but she'll deal with that as and when,' a source tells the Daily Mirror.

'For the first time in ages, she has started to feel better and for now, she just wants to have some fun.'

Meanwhile, Aimee Walton, 22, who claimed she had unprotected sex with Ashley, has revealed that she's had a check-up for STDs.

'I did have a sex test after Ashley,' she tells the Daily Star. 'I have had my test results from after sleeping with him and they were all clear.'

Cheryl is expected back in the UK for Wednesday's Brit Awards, where Girls Aloud have been nominated for Best British Group.



Check out this picture of Cheryl Cole looking incredibly thin>>
Cheryl Cole moves out of £6m marital home>>
Ashley Cole didn't wear condom, claims 2nd blonde>>
I slept with Ashley Cole too, claims second blonde>>
Cheryl Cole in shock over husband Ashley's betrayal>>
Ashley Cole cheated on Cheryl Cole with me, claims single mum>>
Cheryl Cole: I love sex with Ashley >>
Cheryl Cole gets 'Mrs Cole' tattoo on her neck>>
Cheryl Cole: I'm glad England lost the football>>
Cheryl Cole: Rebecca Loos peddles bullshit>>
Cheryl Cole calls hubby Ashley 'pathetic'>>
Cheryl Cole: I was in an abusive relationship>>
Cheryl Cole: I hate my body>>
Cheryl Cole: I stopped Ashley's dream coming true>>