Celeb BB winner star snapped kissing Tony Richardson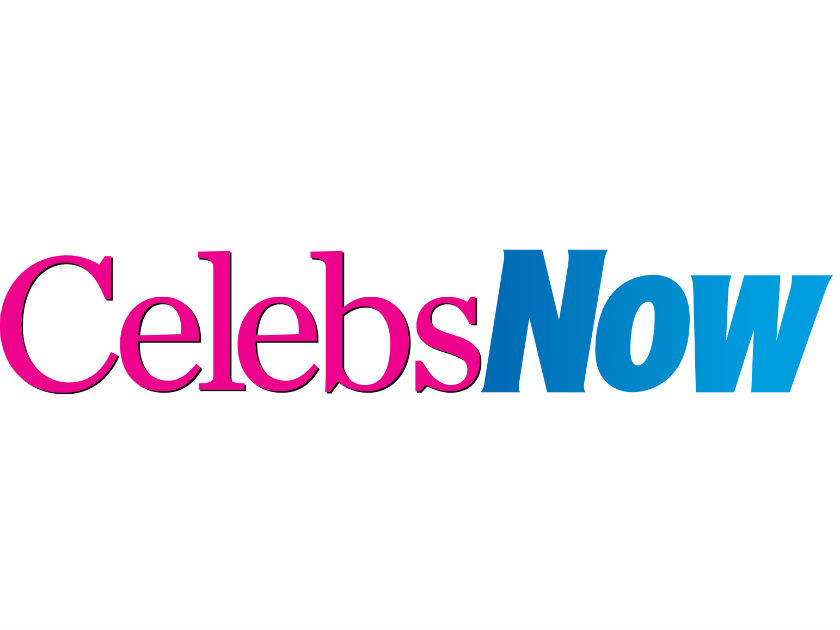 Chantelle Houghton is dating Jennifer Ellison's ex fiancé Tony Richardson.

The Celeb BB winner was snapped kissing him this week outside her Essex home.

Chantelle, 24, has been single since splitting from husband Samuel Preston, her co-star on CBB, in June 2007.

'She's completely smitten with Tony,' says a source. 'They met in the Embassy club in London about 2 months ago and have been secretly dating since then.

'She was completely burned by Preston and doesn't want to have her heart broken again.'

Chantelle hasn't had a chance to tell Preston that she's got a new bloke.

'They're divorced now and are not in contact,' the source tells the News Of The World. 'Chantelle's moving on with her life and has a very exciting future ahead.'

Tony, 28, was previously in a 6-year relationship with Jennifer, 24. They split when Jen claimed to a Sunday tabloid that he was abusive towards her.

Ordinary Boys singer Preston, 26, is said to be back with his ex Camille Aznar.


See Chantelle Houghton kissing Tony Richardson here>>
Jennifer Ellison snapped with ex-lover Tony Richardson>>
Jennifer Ellison: My love rat fiancé Tony Richardson attacked me with a bottle>>
Jennifer Ellison: Gangsters tried to kill me>>
Jennifer Ellison to hire a minder>>
Jennifer Ellison: My secret abuse>>
Jennifer Ellison: I was crippled with pain>>
Chantelle Houghton: I lost my confidence being with Preston>>
Chantelle: Preston mocked my bulimia>>
Chantelle Houghton dating again>>
Chantelle Houghton has boobs boosted to a DD>>
See Now's Celebrity Spy Gallery on Chantelle Houghton's new boobs>>