Strictly Come Dancing winner spotted with soccer star in London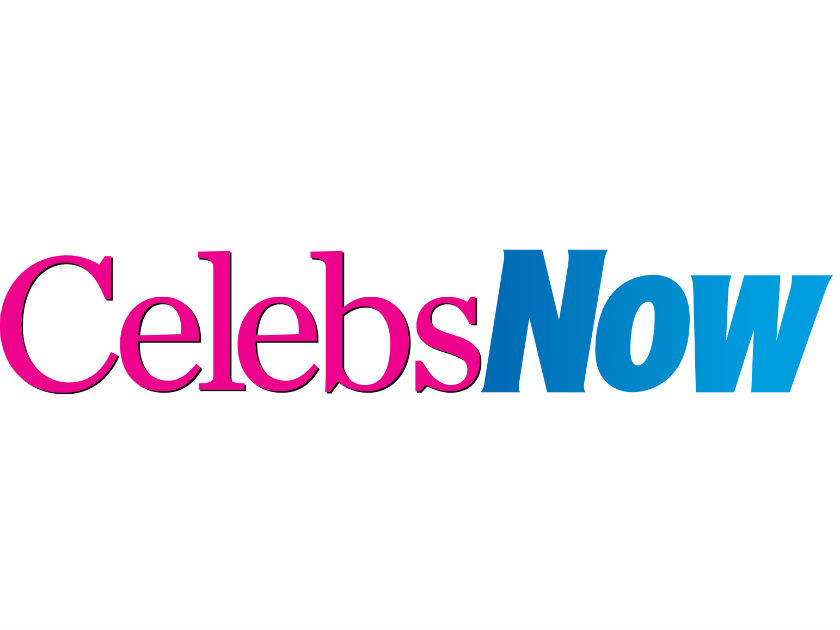 Alesha Dixon is dating Aston Villa ace John Carew.

The Strictly Come Dancing winner has been spotted with the footballer at a string of London restaurants in recent weeks.

And insiders say things are going well.

'She's so lovely and lights up every room she walks into. It's great she's found someone who makes her smile,' a source tells The Sun.

'He's a gentle giant. He's a massive bloke, but a really nice guy.'

In 2006 Alesha, 29, split from So Solid crew rapper MC Harvey, 28, after he cheated on her with Javine Hylton, 26.

She is currently in the process of divorcing him.

Alesha's publicist has confirmed that while 'it's early days' she is dating John.


Alesha Dixon: I was suicidal when Harvey left>>
MC Harvey: It's difficult having sex with Javine Hylton>>
MC Harvey: Sex with Alesha Dixon was fantastic>>
MC Harvey: No one caught me in bed with Javine Hylton>>
Alesha Dixon: I'm not to blame for my failed marriage>>
Alesha Dixon: I get on fine with Harvey>>
Alesha Dixon: Harvey never wanted our marriage to end>>
Pregnant Javine Hylton calls Alesha a liar>>
SEE VIDEO Alesha Dixon devastated over Javine baby news>>
Javine Hylton pregnant>>

Alison Adey