Posh had better keep an eye on her man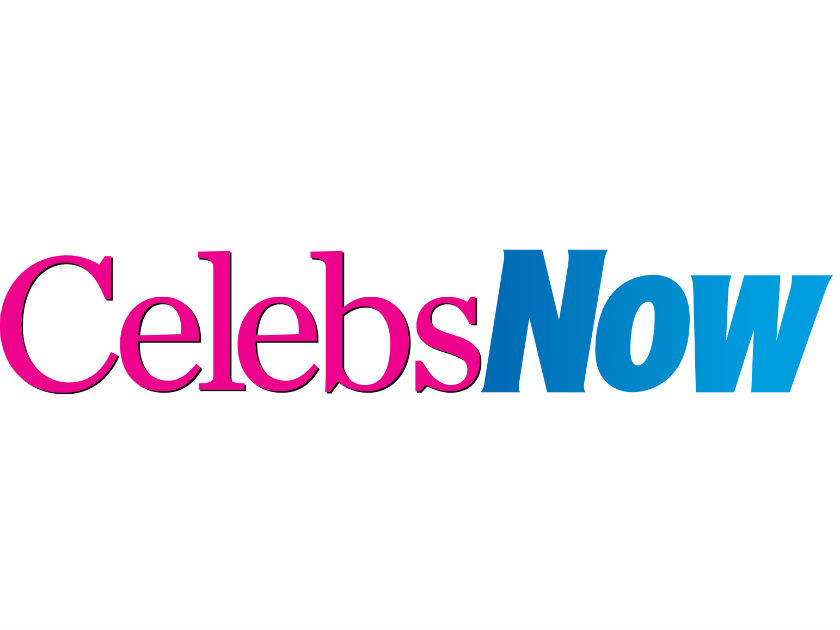 David Beckham has found the perfect woman to replace wife Victoria – drag queen Dame Edna Everage.

The footie hunk, 32, has an embarrassing dance with 73-year-old housewife Edna, the alter ego of Barry Humphries, on Michael Parkinson's last ever chatshow.

Parky, 72, personally requested that Becks appear for his swansong, which was recorded on 23 November.

Other celebs appearing on the 2-hour show include Michael Caine, Billy Connolly, Peter Kay, Dame Judi Dench and Jamie Callum.

David fitted the show into his busy scedule, before jetting to Australia for an LA Galaxy match against Sydney FC.

'It took 22 hours to get here, but it's worth it,' he tells the Daily Mirror.

Hmm… Is it a coincidence that Dame Edna hails from Austrailia? Posh should keep an eye on her man!