Glamour girl goes for bold look as she and husband hit the town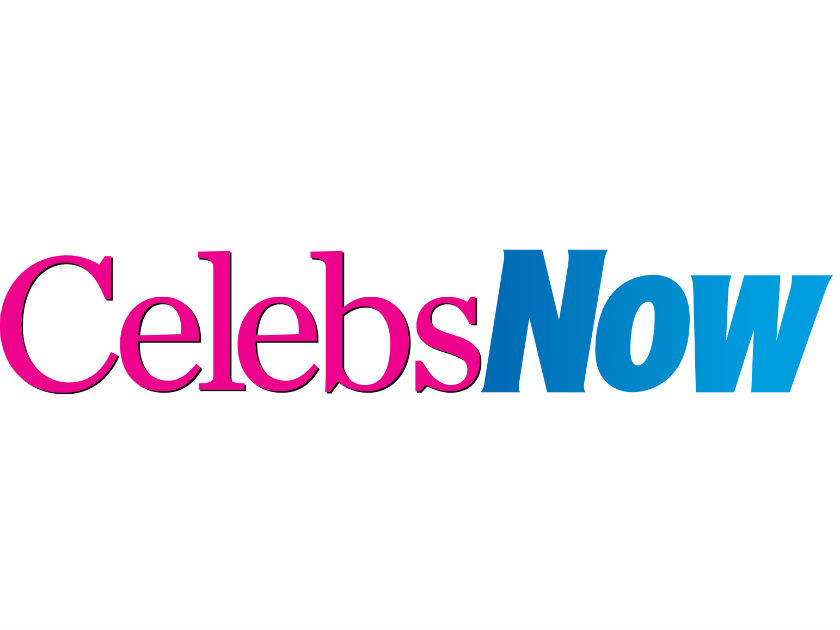 Jordan stole the limelight from husband Peter Andre when they went out to celebrate HIS 35th birthday last night.

The glamour girl, 29, turned up to Mayfair restaurant Scotts in a OTT turquoise mini dress and matching shrug that screamed 'look at me'.

Jordan – real name Katie Price – was wise not to wear a low-cut top.

She was photographed with unflattering freckles on her chest when she attended a book signing for new autobiography Pushed To The Limit in Milton Keynes last weekend.

Pete, in a simple jeans and shirt combo for his special night out, was worn out by the celebrations.

He was snapped having a snooze in the back of the couple's car on the way home.


See Jordan and Peter Andre out partying to celebrate his birthday here>>
SHOCK! Jordan admits she's had a nose job and bought new teeth>>
SEE PIC Jordan has nose job>>
Jordan jets back to the UK and is barely recognisable>>
Kerry Katona plans another boob job>>
Jordan in hospital after bad fall>>
Jordan: I am looking forward to my boobs being smaller than my head>>
I'm too busy with boobs for Christmas shopping>>
Jordan: I want my vagina tightened>>