Actress wears transparent frock to promote new film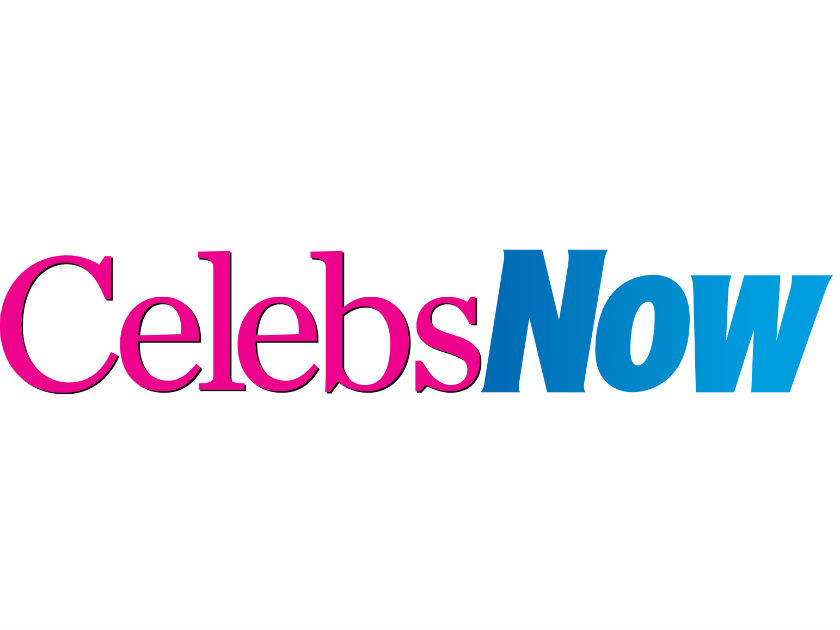 Nicole Kidman was so keen to show off her baby bump last night, she wore a bizarre see-through dress.

The actress was seen stroking her stomach in a black puff-sleeved Prada frock while promoting new film The Golden Compass in Japan.

Despite the fussy chiffon and lace design, she seemed effortlessly cool as she chatted to fans.

'I just want to have this child safely and happily and then we will see,' she told reporters.

'Keith and I would really love to have a big family.'

Nicole, 40, married Keith Urban in June 2006 and is 4 months pregnant with their first child.

She adopted daughter Isabella, 14, and son Connor, 15, with ex husband Tom Cruise, 45.


Nicole Kidman: I lost 2 babies with Tom Cruise>>
Nicole Kidman to tour with hubby>>
Katie Holmes: Tom's kids Connor and Isabella call me mom>>
Nicole Kidman: I had a miscarriage>>

See Nicole Kidman's IMDb profile>>
See Nicole Kidman's Wikipedia page>>

Alison Adey