New season has even more sex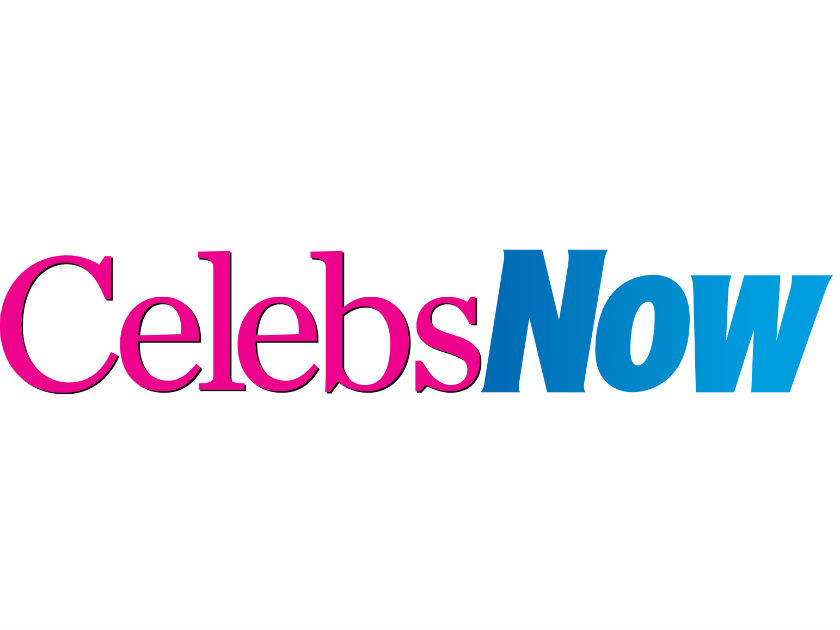 The new series of Nip/Tuck is set to be the most provocative yet.

Newly released promo shots of Dylan Walsh and Julian McMahon show the stars surrounded by underwear-clad nurses.

Steamy plotlines include a lesbian sex scene between Julia McNamara (Joely Richardson) and Olivia Lord (Portia de Rossi).

Season 5 of Nip/Tuck starts on 18 March on FX.

Melinda Neunie
See Video Nip/Tuck Promo >>


Will Ellen Degeners and Portia de Rossi marry>>
Portia de Rossi: How I beat anorexia>>