Heiress has weekend away with Good Charlotte guitarist Benji Madden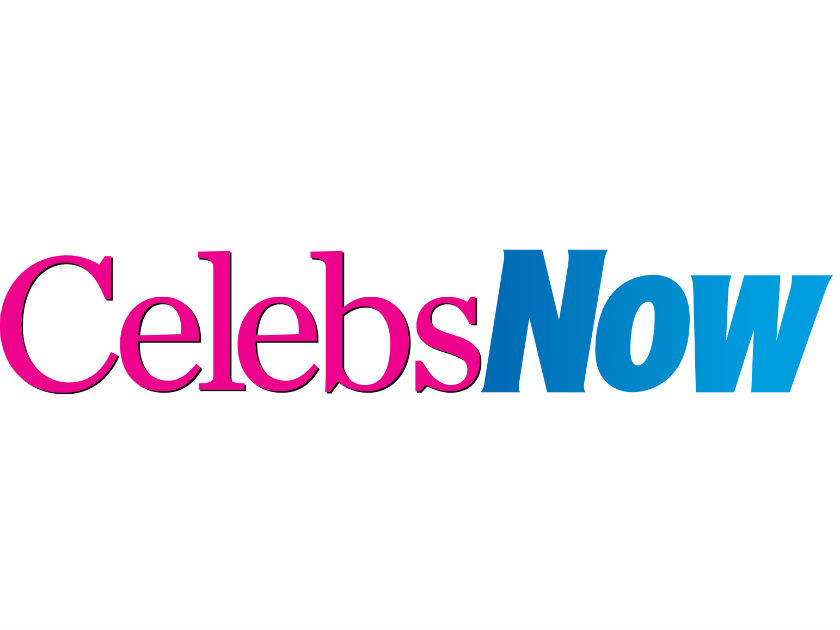 Paris Hilton is reportedly dating Nicole Richie's future brother-in-law Benji Madden.

The Good Charlotte rocker is the identical twin brother of Nicole's fiancé Joel Madden.

Paris and Benji spent a romantic weekend in St Louis and were seen getting cosy at local nightclub Home.

'She only had eyes for Benji,' a source tells The Sun. 'They hibernated in a corner booth. She stroked his arm and rubbed his leg as she whispered in his ear.'

Paris, 27, and Benji, 28, were also spotted together at LA club Villa last week.


See Paris Hilton holding hands with Benji Madden here>>
Paris Hilton banned from Oscars>>

SEE PICS of the best and worst Oscar dresses ever>>
SEE VIDEO Paris Hilton in The Hottie And The Nottie…
http://www.youtube.com/watch?v=dynwu0NW2AM&rel=1


SEE VIDEO The Hottie And The Nottie trailer…
http://www.youtube.com/watch?v=Yg4vHg95Xto&rel=1


See Benji Madden sing Good Charlotte's I Just Wanna Live in this video…
http://www.youtube.com/watch?v=TJhP6pyVu20&rel=1



The Hottie And Nottie IMDb page>>
Paris Hilton investigated over animal welfare>>
Paris Hilton 'abandons' kitten>>
Paris Hilton to save drunken Indian elephants>>
See Paris Hilton holding hands with a mystery woman after partying at a gay nightclub>>
OMG! Paris Hilton snapped kissing Lindsay Lohan's ex>>
See Paris Hilton kiss Jared Leto>>
Paris Hilton and Lindsay Lohan fight over same man>>
Paris Hilton goes brunette>>
Paris Hilton had a Lax time in Las Vegas>>
Paris Hilton and Kevin Federline are Las Vegas party animals>>
Paris Hilton's grandfather leaves 97 percent of fortune to charity>>