Emmerdale star spotted with Danny Simpson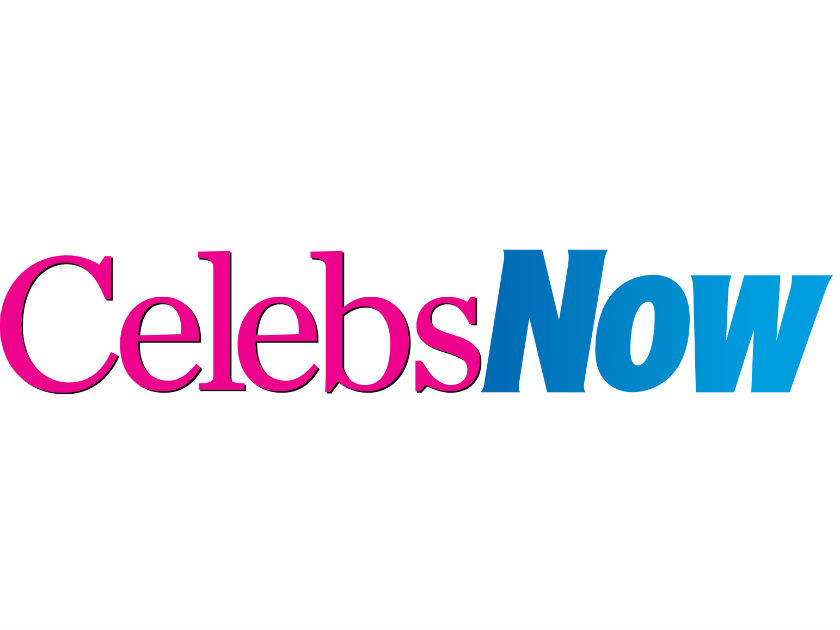 Roxanne Pallett was snapped in the arms of Manchester United defender Danny Simpson last night.

The Emmerdale star was out partying with Coronation Street's Kym Ryder at Manchester's Panacea bar.

And it appears she caught the eye of Danny, 21, in her strappy mini-dress.

Outside the bar, Roxanne, 25, was photographed with her arms around the Salford-born right-back's neck.

She has previously dated actor Richard Fleeshman, 18.


See Roxanne Pallet with Manchester United defender Danny Simpson here>>
Roxanne Pallet: Split with Richard Fleeshman 'wasn't good'>>
Richard Fleeshman: I didn't split with Roxanne Pallet because of her age>>
Richard Fleeshman: Line up the dirty slags>>
Roxanne Pallett: I'm enjoying being single again>>