Posh splashes out on personalised sportscar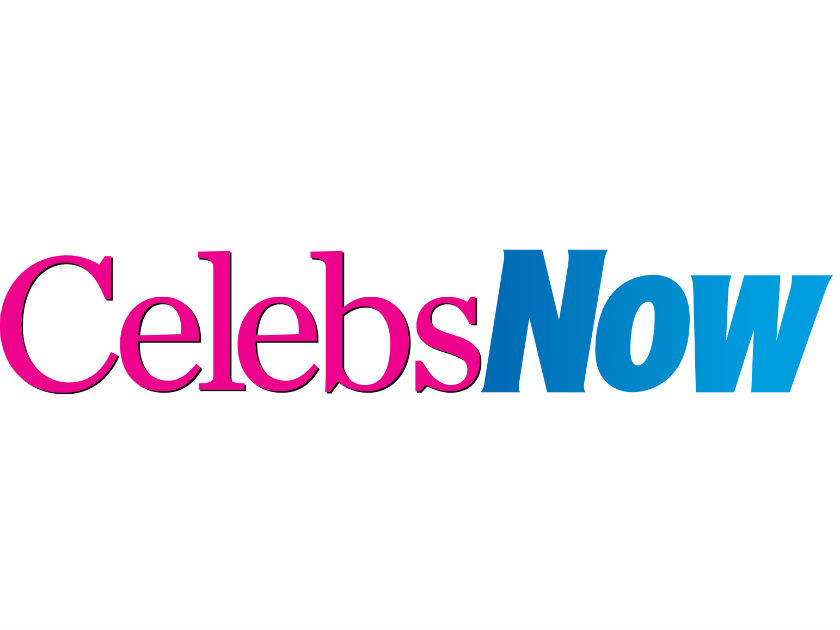 Victoria Beckham has forked out a whopping £100k for a customised Porsche.
And she's made it into her own Poshmobile, as the white motor is engraved with her initials on the hubcaps and headrests.
Victoria, 33, took the car for a spin for the first time yesterday as she left a gymnastics class in LA with sons Brooklyn, 9, Romeo, 5, and Cruz, 3.
Husband David, 32, already has a navy blue Porsche in his collection of sportscars.
See Victoria Beckham's new Porsche here>>
See Victoria Beckham on the front cover of Vogue>>
SHOCK! Victoria Beckham tops US worst-dressed list>>
Roberto Cavalli reveals his designs for Spice Girls tour>>
Victoria Beckham wears G-string on her head>>
Victoria Beckham to go nude for fashion shoot>>
SHOCK! Spice Girls cut short world tour>>
See the official Spice Girls site and the statement about them cutting short their world tour here>>
See the Spice Girls' single Headlines in this video…

Spice Girls' single tanks>>
Spice Girls single flops for Children In Need>>
Spice Girls mime on stage for Victoria's Secret>>
Spice Girls video to premiere tonight>>
Spice Girls battle over album>>
Spice Girls single leaked>>
Victoria Beckham sings only 4 lines on new single>>