Posh unveils her new design just days after hubby David Beckham has his arm done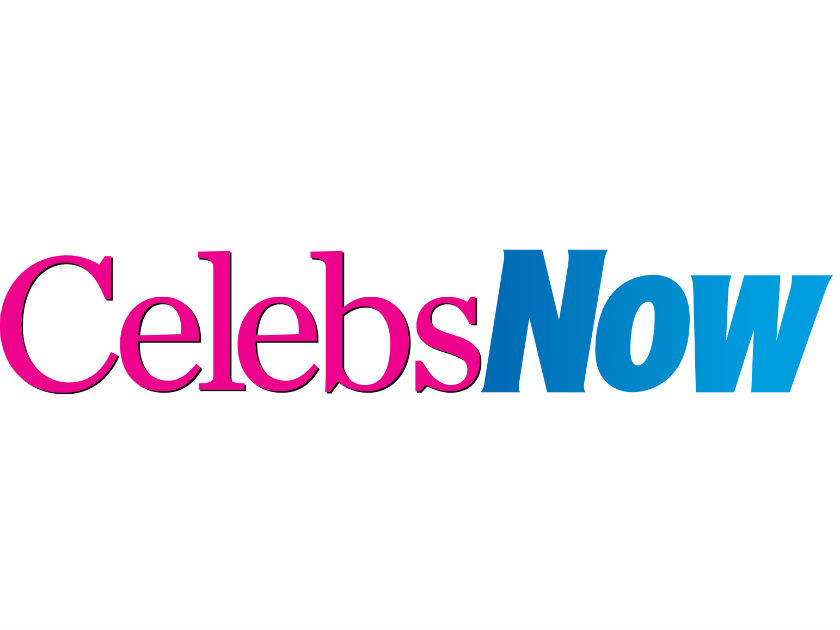 Victoria Beckham has had another tattoo done on her wrist.

Posh, 33, showed off the new artwork at the launch of her DVB denim line in Saks department store in Boston on Wednesday.

The tat appears to be some sort of script and has been inked next to an older Roman numeral design.

Guess Posh and Becks must have been at the tattooist's together. Hubby David, 32, showed off some new body art in Brazil this week.

Becks spent £2,500 on his own intricate work – said to include an image of a naked Posh – which covers his left arm to the elbow.


David Beckham gets new £2,500 tattoo>>
See David Beckham's new tattoo here>>
David Beckham's tattooist: Having Victoria's name was a bad idea>>
Rihanna gets new neck tattoo>>
Kerry Katona has neck tattooed>>