Couple have huge fight at London hotel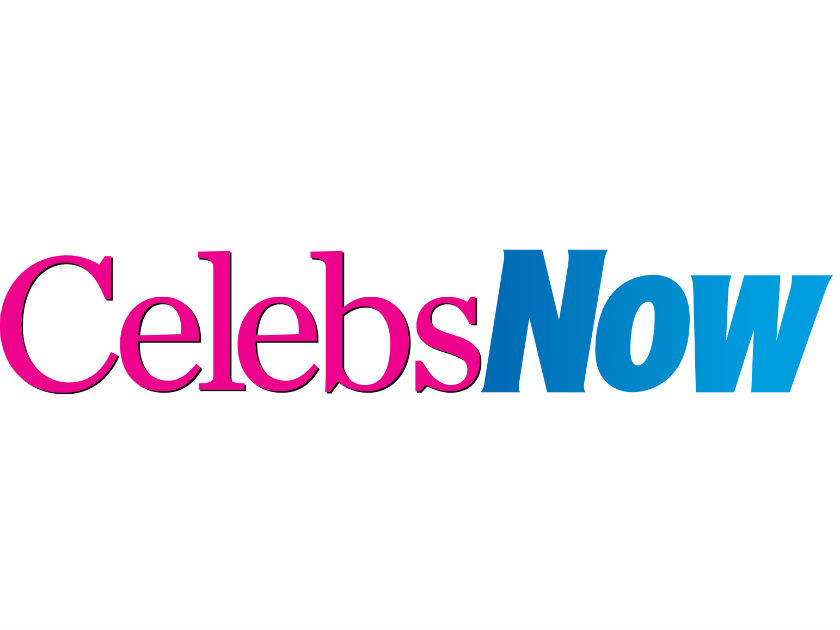 Amy Winehouse and Blake Fielder-Civil ended up battered and bloodied in the early hours of yesterday morning after a huge row.

The singer, 23, fled London's Sanderson Hotel at 3am – where she's been been holed up with her husband since quitting rehab.

Amy has plasters on her arm, blood was seeping from a gash in her knee and her pink ballet shoes were blood-stained – fuelling speculation that she injects heroin between her toes.

Running after his wife, hubby Blake, 25, had deep scratches running across his face and neck.

'Amy was so hell-bent on getting away from him that she ran into the middle of the street and flagged down a random car that happened to be full of girls,' an eyewitness tells the Daily Mail.

Blake is reported to have caught up with Amy at Charing Cross station and they pair walked back to the hotel arm in arm.

'They looked a complete mess,' another source tells the Daily Mirror. 'Amy was bandaged up and blood was dripping everywhere. She was totally zombified. Blake's wounds were horrendous too.'

A shocked hotel worker called the police – who arrived at 5am to quiz Amy. She's said to be refusing to press charges. Amy and Blake left hours later in a silver Mercedes.

Amy's spokesman didn't return calls yesterday.


See pics of Amy Winehouse and Blake Fielder-Civil's wounds>>
Amy Winehouse: Blake did not attack me>>
Amy Winehouse and new hubby in public spat>>
Amy Winehouse's mother fears her daughter will end up dead>>
Amy Winehouse's mum-in-law: I don't want my son or Amy to die young>>
Charlotte Church: Amy Winehouse ruined my show>