Singer still smitten with Blake Fielder-Civil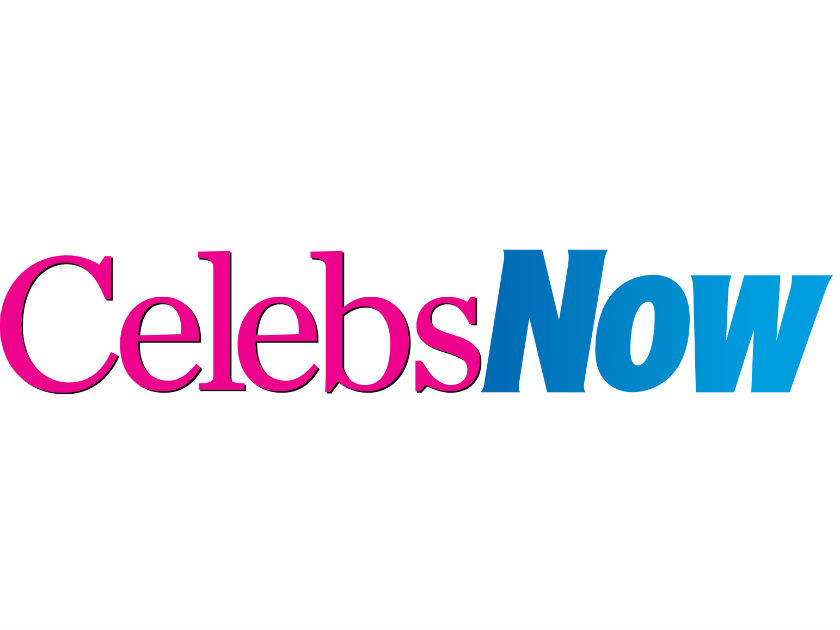 Amy Winehouse has gone to extraordinary lengths to prove she's still in love with jailbird husband Blake Fielder-Civil.
After returning from a prison visit yesterday, the star pointed at a mark on her neck claiming he gave her a love bite.
Amy has been linked to various men while her spouse has been inside.
A report in The Sun now claims the 24-year-old singer bedded Babyshambles guitarist Mik Whitnall, who is 15 years her senior.
'He says they've slept together a couple of times,' a friend tells the paper.
'It's always supposed to have happened when they've been on a bender.'
But the band's manager Adrian Hunter rubbishes the reports,
saying Amy and Mik, who has a long-term girlfriend, are just friends.
See Amy Winehouse's friend Mik Whitnall here>>