Singer's first night out since leaving rehab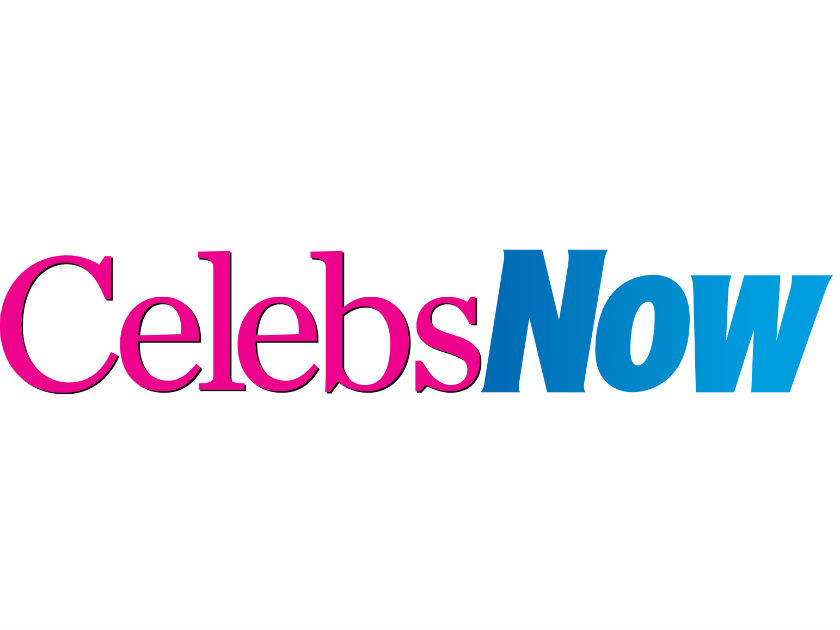 Amy Winehouse was back out partying on Tuesday night.

The singer attended fashion designer Andrew Buckler's party at Shoreditch House Club in East London – her first big night out since leaving rehab.

Best friend Kelly Osbourne, model Agyness Deyn and new pal Blake Wood were also at the bash.

Amy, 24, is even said to have performed in an impromptu set of Motown hits, reports The Sun.

She was later photographed with a bloodied calf and grazed knee. But she must have stuck to the soft drinks – she was snapped the next day looking freshed faced while out with Blake in London's Carnaby Street.


Amy Winehouse celebrates Grammy glory with Blake No2>>
See Blake Wood with Amy Winehouse here>>
Amy Winehouse to move in with Kelly Osbourne>>
Amy Winehouse is big winner at Grammys>>

See Amy Winehouse perform at the Grammys in this video…
http://www.youtube.com/watch?v=9tjCOAaQgfQ&rel=1


Amy Winehouse IS granted visa>>
Amy Winehouse leaves rehab to sort out US visa>>
Amy Winehouse in rehab at last>>

See Amy's drug shame in this video…
http://www.youtube.com/watch?v=znUU-QhpFcA&rel=1


SHOCK Amy Winehouse smokes 'crack' at party>>
SEE VIDEO of Amy Winehouse allegedly smoking crack>>
Amy Winehouse turns up late to Blake's trial>>
Amy Winehouse snapped slumped in car >>
Amy Winehouse arrested>>
Amy Winehouse's dad: My daughter's not on suicide watch>>
Dad: Amy Winehouse is monitored all the time>>
Amy Winehouse to be quizzed by police>>
Amy Winehouse picks up groceries after visiting Blake>>
Amy Winehouse snapped with white powder in nose again>>


SEE PICS of all the celebs at the Grammy Awards>>