Singer tries to hide inflamed lump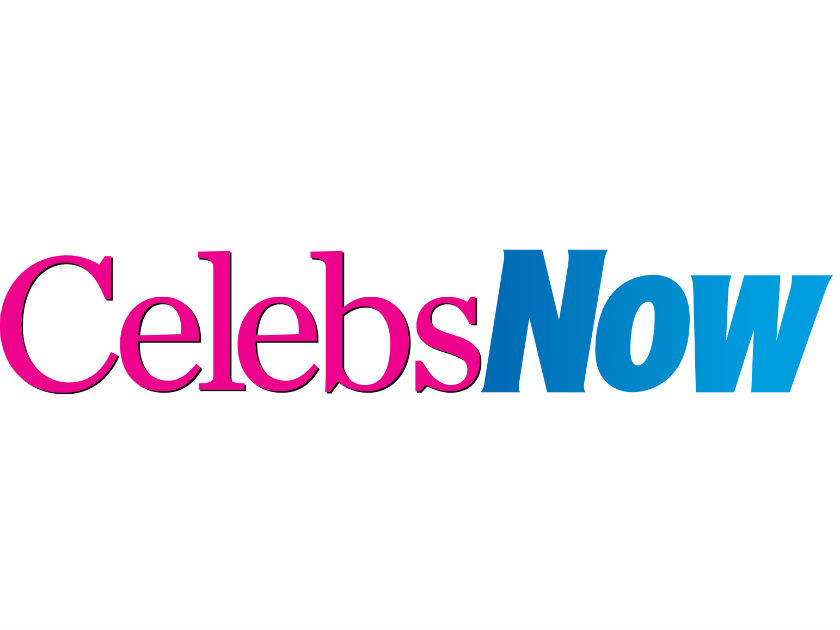 Amy Winehouse has been snapped with a nasty swelling on her cheek.

The troubled singer, 24, has been trying to conceal the painful lump with make-up but the left side of her face is clearly infected.

Dressed in a short black dress and carrying boxes to her new East London home on Friday, Amy kept her head down as photographers tried to get snaps.

'Amy has been diagnosed with impetigo which she's been told can be highly contagious,' Amy's spokesman told the News Of The World.

'Because of that she's been put on antibiotics and may have to stay home alone for the next few days.'

Impetigo often develops when a sore or rash has been scratched repetitively.

The singer looked radiantly healthy after her recent stint in rehab but it's alleged she's lapsing back into bad habits.

Amy is reported to have collapsed last week after taking a 'cocktail of prescribed medication and illegal drugs'.




Meanwhile, Back To Black: The Deluxe Edition has shot to No 1 in the charts.

Amy Winehouse celebrates Grammy glory with Blake No2>>
See Blake Wood with Amy Winehouse here>>
Amy Winehouse to move in with Kelly Osbourne>>
Amy Winehouse is big winner at Grammys>>

See Amy Winehouse perform at the Grammys in this video…
http://www.youtube.com/watch?v=9tjCOAaQgfQ&rel=1

Amy Winehouse IS granted visa>>
Amy Winehouse leaves rehab to sort out US visa>>
Amy Winehouse in rehab at last>>
See Amy's drug shame in this video…
http://www.youtube.com/watch?v=znUU-QhpFcA&rel=1

SHOCK Amy Winehouse smokes 'crack' at party>>
SEE VIDEO of Amy Winehouse allegedly smoking crack>>
Amy Winehouse turns up late to Blake's trial>>
Amy Winehouse snapped slumped in car >>
Amy Winehouse arrested>>
Amy Winehouse's dad: My daughter's not on suicide watch>>
Dad: Amy Winehouse is monitored all the time>>
Amy Winehouse to be quizzed by police>>
Amy Winehouse picks up groceries after visiting Blake>>
Amy Winehouse snapped with white powder in nose again>>
SEE PICS of all the celebs at the Grammy Awards>>

Alison Adey