Towers Of London star Kristian Marr takes a nap in her garage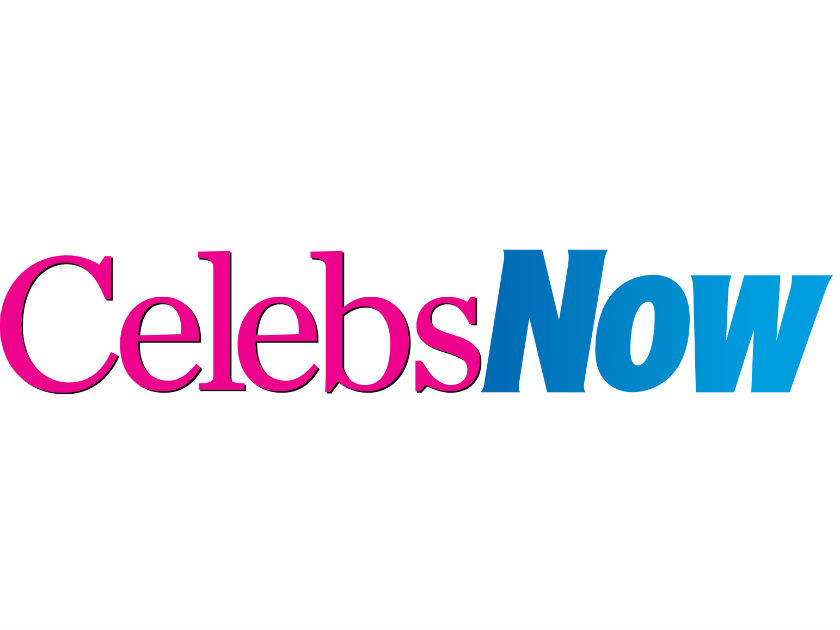 Amy Winehouse was visited by police in the early hours of this morning after Sadie Frost's on-off boyfriend Kristian Marr broke into the garage of her Camden home.
The musician, bassist for rock band Towers Of London, had arrived with Amy at the house but was accidentally locked out. So he tried to gain access from the garage and at one point was even snapped lying down for a quick nap.
Officers arrived at 2am to question him but were unable to work out what was going on because Amy, 24, failed to answer her door.
Kristian was later searched and then driven away by cops, reports The Sun.
SEE PICS Kristian Marr asleep in Amy Winehouse's garage>>