Singer is jealous of Chantelle Houghton's 32DD bazookas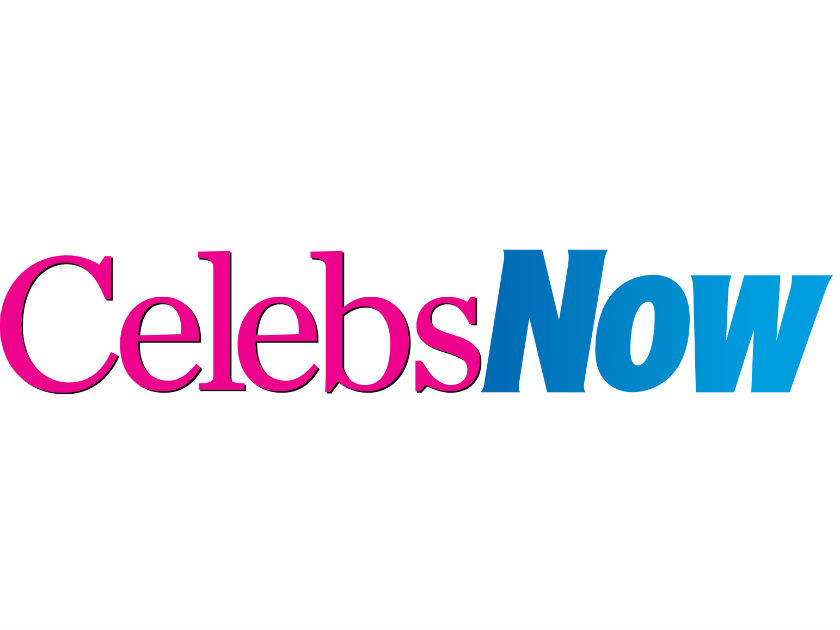 Amy Winehouse reportedly wants a boob job – after seeing pictures of Chantelle Houghton's new 32DD breasts.

The singer, 24, saw the snaps of the Celeb BB star, 24, in a newspaper while out shopping yesterday – and she couldn't take her eyes off of Chan's new assets.

'Look at Chantelle's t*ts – I want a pair like that!' Amy told fellow shoppers.

Amy reckons the op will be a treat for hubby Blake Fielder-Civil, 25, who is being held in custody, awaiting trial on charges of attempting to pervert the course of justice and GBH.

'Chantelle's boob job obviously made a big impression on her,' a source tells the Daily Star. 'Amy is desperate to make Blake happy and in her mixed-up mind having a boob op could be just the job.'

Meanwhile, Amy is planning to record her new album in the New Year, despite cancelling her UK tour on Tuesday.


See Chantelle Houghton's new 32DD boobs in Now's Celebrity Spy Gallery>>