Actress in tribute shoot to late movie diva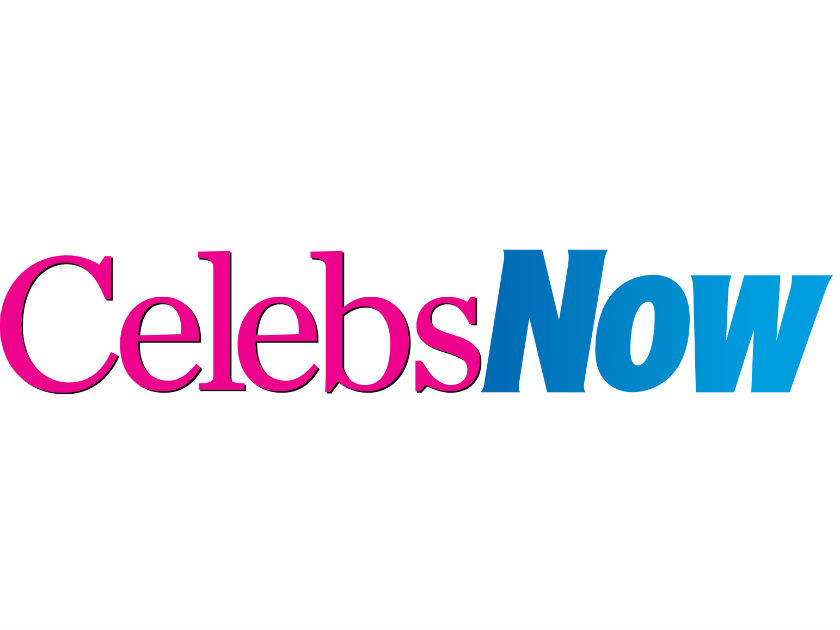 Pregnant Angelina Jolie has recreated iconic scenes from Audrey Hepburn's Breakfast At Tiffany's movie for a photoshoot.

The Hollywood star posed in a sleek black dress for American fashion house St John in a series of seductive shots.

And Angelina, 32, looks uncannily like stunning Audrey, who died in January 1993, aged 63, from cancer.

The snaps, taken before her baby bump became obvious, also show the mum-of-four clutching a glass of champagne.

Ange is expecting her second baby with partner Brad Pitt, 44. The couple, who are mum and dad to Shiloh, 19 months, also have 3 adopted children.


See Angelina Jolie's Audrey Hepburn shoot here>>

See Audrey Hepburn in Breakfast At Tiffany's in this video…
http://www.youtube.com/watch?v=2Ttg4qemv3Q

Jennifer Aniston and Angelina Jolie to meet>>
Angelina Jolie wears 'maternity dress' to SAG Awards>>
Angelina Jolie: Maybe Brad Pitt and I will have another child in 2008>>
Angelina Jolie's dad: I want to make amends>>
Angelina Jolie plans to have 2 more children in 2008>>
Angelina Jolie had cold feet over her first adoption>>
Brad Pitt and Angelina Jolie take the kids cycling in New Orleans>>
Brad Pitt: I want as many kids as I can handle>>
Brad Pitt: I am not a bad dad>>