Actress gets new artwork for her latest film role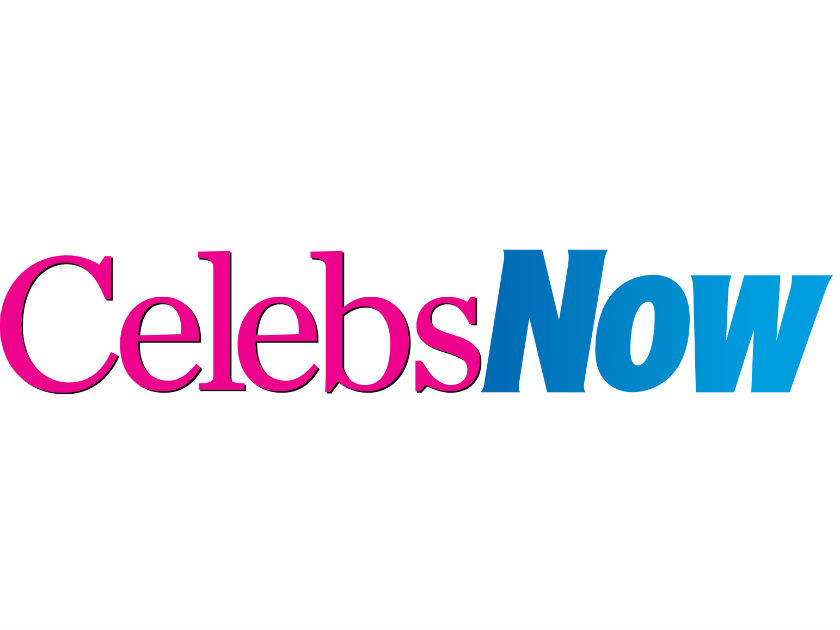 Angelina Jolie has had several temporary tattoos done for her new film Wanted.

The actress shows off over 13 new designs in the sci-fi thriller.

In new promotional photos, she's seen sporting artwork on her back and the words 'tears' and 'toil' on her arms.

The action-packed role sees Angelina, 32, perform death-defying stunts, including shooting while hanging off the side of a car.

The mum-of-four plays an assassin called The Fox, who trains James McAvoy, 28, to avenge his father's death.




SEE VIDEO Angelina Jolie in the trailer for new film Wanted…

http://www.youtube.com/watch?v=O7ftozVc3lI&hl=en


Pregnant Angelina Jolie to raise new baby in France>>
Angelina Jolie craves chips dipped in milkshake >>
Pregnant Angelina Jolie proudly shows off baby bump No 2>>
Jennifer Aniston and Angelina Jolie to meet>>Angelina Jolie wears 'maternity dress' to SAG Awards>>
Angelina Jolie: Maybe Brad Pitt and I will have another child in 2008>>
Angelina Jolie's dad: I want to make amends>>
Angelina Jolie plans to have 2 more children in 2008>>
Angelina Jolie had cold feet over her first adoption>>
Brad Pitt and Angelina Jolie take the kids cycling in New Orleans>>
Brad Pitt: I want as many kids as I can handle>>
Brad Pitt: I am not a bad dad>>

Alana Hebenton