Singers get close at Roseland Ballroom in New York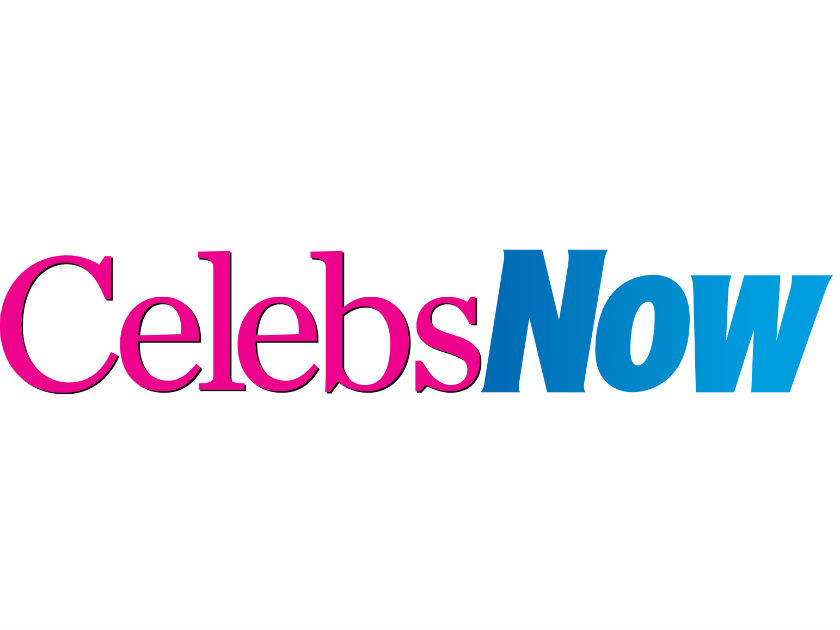 Madonna performed a steamy dance routine with Justin Timberlake on Wednesday to launch her new album Hard Candy.

The pair took to the stage at the Roseland Ballroom in New York to showcase their No 1 single 4 Minutes.

And Madonna, 49 – who was wearing tracksuit bottoms and a low-cut black vest – wasted no time in getting up close and personal with the star.

At one point the mum-of-two even pinned him against the wall and gyrated against him.




SEE VIDEO of Madonna and Justin Timberlake perform at the Roseland Ballroom in New York…


SEE VIDEO Madonna and Justin Timberlake's new single 4 Minutes…


SEE PICS of Madonna and Justin Timberlake in Now's Celebrity Spy Photo Gallery>>
Alison Adey